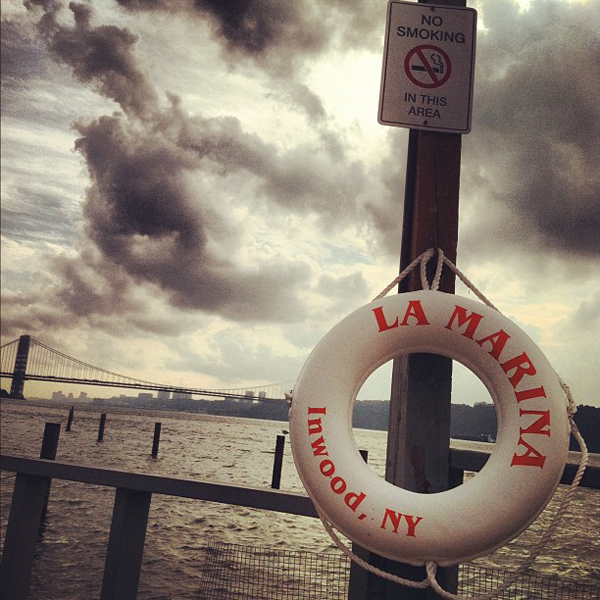 The recent news that Dyckman hotspot La Marina had it's liquor license revoked and is facing possible bankruptcy has caused quite a stir Uptown. Former owner Fernando Mateo went on Hot 97's Ebro In The Morning to set the record straight. Fernando Mateo has played a crucial and understated role in what we here at the UC have termed the Uptown Renaissance as he has moved mountains to make Uptown a popular destination by investing in many of Uptown's most popular hotspots. It is safe to say, that Dyckman would not be Dyckman without Fernando Mateo. In the insightful interview, Mr. Mateo delves into the constant police harassment that hurt La Marina, gentrification and his disdain for local politicians.
Related:
Op-Led: The Crusade Against La Marina & the Dyckman Resurgence Continues
The Roc is in the Building – Jay-Z & Beyonce Spotted @ La Marina 
Leonardo DiCaprio Spotted at La Marina | DNAinfo
The Red Bull Music Festival @ La Marina: The Recap
We invite you to subscribe to the weekly Uptown Love newsletter, like our Facebook page and follow us on Twitter & Instagram or e-mail us at [email protected].