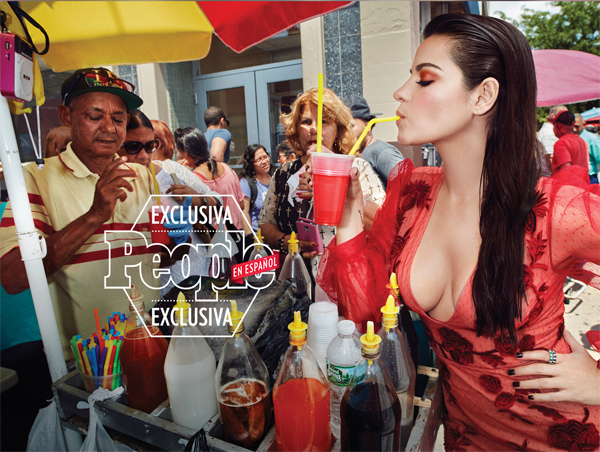 Mexican telenovela star and singer Maite Perroni came Uptown recently for a fashion shoot for the September issue of People en Español. She hit up 181st and Dyckman and showed love to her adoring fans and onlookers.
Read more: Maite Perroni In The Heights
To see the rest of "Maite Perroni: In The Heights," be sure to pick up People en Español's September issue on newstandsnow.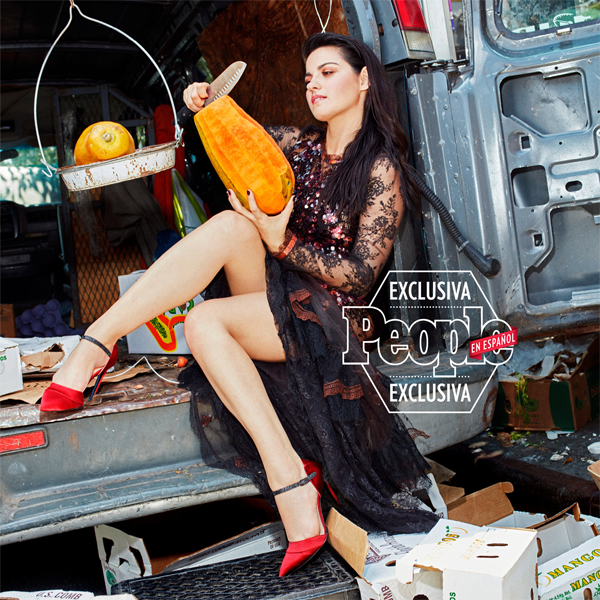 We invite you to subscribe to the weekly Uptown Love newsletter, like our Facebook page and follow us on Twitter & Instagram or e-mail us at [email protected].