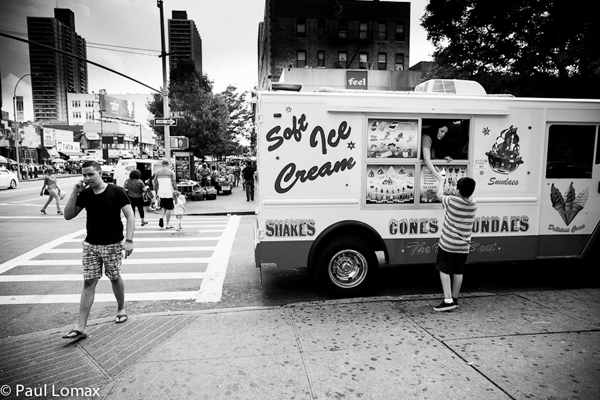 The Uptown Collective is the voice of Uptown Online. We have been preaching the Uptown Gospel on a daily basis since Feb 2010.
Washington Heights, Inwood and Harlem are undergoing a rebirth that Led Black has dubbed the Uptown Renaissance. The Uptown Collective's mission is to document that verve, energy and dynamism in real time as well as to help shape it's trajectory.
In addition to the online portal, we have a weekly column in the local newspaper and neighborhood institution, The Manhattan Times.
The Uptown Collective is an ever-expanding circle of hyper-local awesomeness.
The Uptown Collective is made up of writers, artists, photographers, actors, entrepreneurs, activists and filmmakers.
We are the only daily site dedicated exclusively to the arts, culture and business scene in Washington Heights and Inwood.
Helmed by Led Black, the Uptown Collective has a talented team of contributors and staff that includes Emmanuel Abreu, Briana E. Heard, Paul Lomax, Eileen Z. Fuentes, Sarita Martinez, Ray Rodriguez, Frank Medina, Wallace Flores, Emil Baez, Sasha Inoa, Amaris Castillo, Jenni Ruiza and Karen Silva.
We unapolegtically love Uptown! That is who we are and our modus operandi. Our mission, quite simply, is to spread that love! That's it!
Spread love it's the Uptown Way!
We Do Not Cover The Hood – We Are The Hood!
Twitter: @twitter.com/Uptowncollectiv
FB: http://facebook.com/UptownCollective
Newsletter: The Uptown Love Daily
See the video below of the UC's Chief Exec, Led Black, speaking at an ONA-NYC panel with a host of other hyper-local and tech luminaries at NYU's School of Journalism.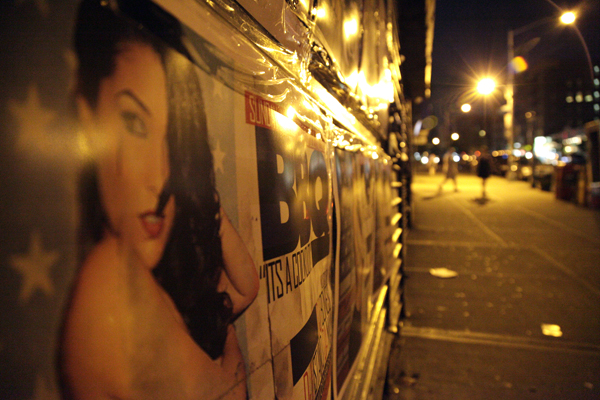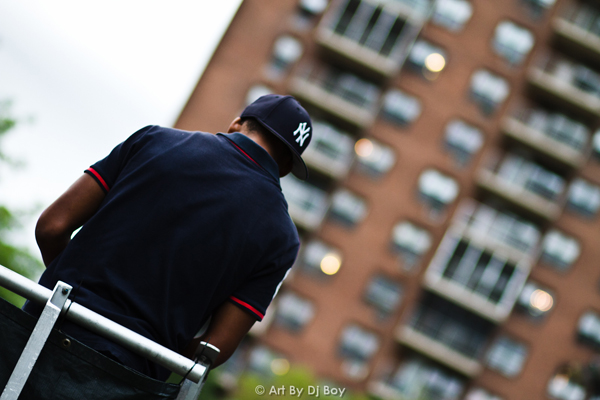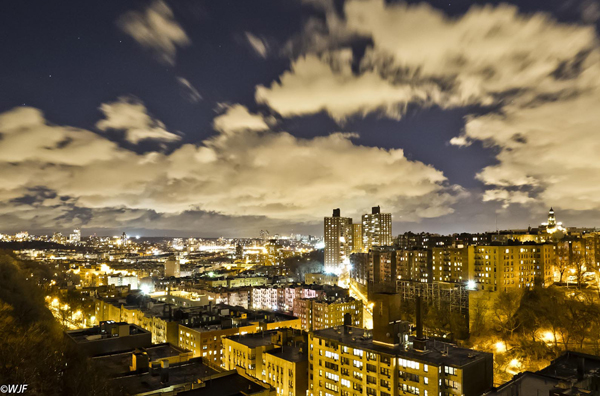 The Uptown Collective is also working on the definitive documentary on the infamous street libation the Nutcracker entitled Nutcracker Inc. The project has garnered coverage from the NY Times, NY Daily News, Being Latino, Remezcla, Mass Appeal, Urban Latino, Prominence Magazine as well other outlets.
We invite you to subscribe to the Uptown Love newsletter, like our Facebook page and follow us on Twitter, or e-mail us at [email protected].