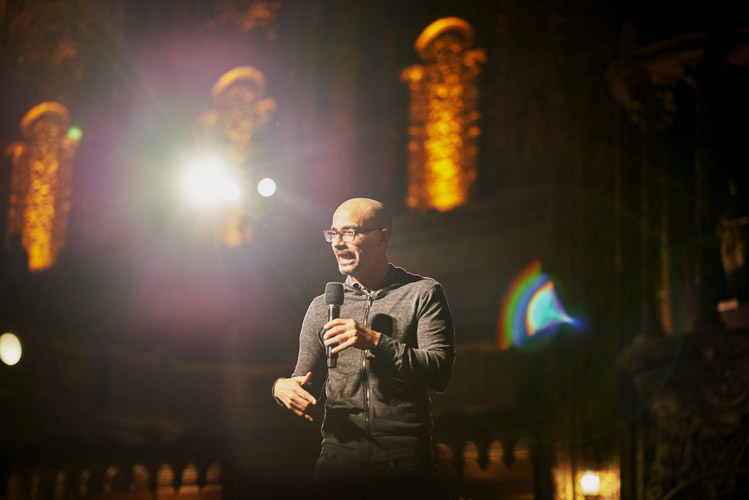 Even superheroes have human frailties. Pulitzer Award winning author Junot Díaz penned a powerful piece in The New Yorker about being sexually molested as a child. The repeated rape by a relative left the young Junot adrift, depressed and suicidal. The missive provides a window into the life of a brilliant but troubled author whose past remains ever present. It is an absolute must-read that lifts the veil of shame, self-hatred and denial felt by so many people that are sexually abused. Shout out to Junot for writing such a personal, poignant and courageous piece.
Check out: The Silence: The Legacy of Childhood Trauma
Related:
Junot Díaz talks shop uptown | Manhattan Times
The Future Is Ours – A Q&A With Junot Díaz
On Being: Junot Díaz Speaks About Radical Hope
Uptown Talk: The NYPL Podcast – Junot Diaz
The Platano Index: A Q&A With Junot Diaz
A Night Uptown With Junot Diaz
Led Black: Un Pie Aqui y Uno Alla | Huffington Post
We invite you to subscribe to the weekly Uptown Love newsletter, like our Facebook page and follow us on Twitter & Instagram or e-mail us at [email protected].