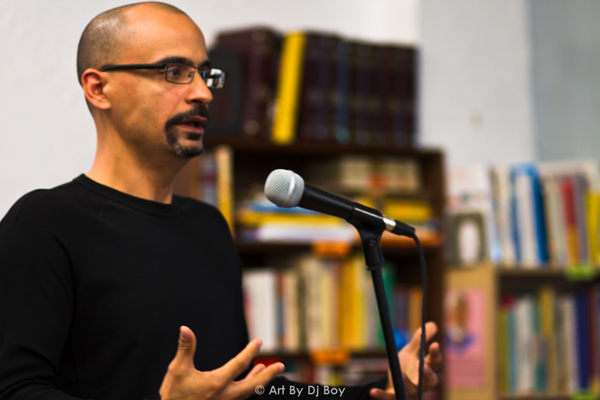 Listen up folks; you need this in your life right now. In these dark days of the Trump Tyranny, where everyday brings a new outrage, when it seems that decades of hard fought progress are being undone right before your eyes, you absolutely have to hear Junot Díaz talk to Krista Tippett of On Being about radical hope. This is a balm for the weary soul. Please listen and share it with all those people that need to hear this.
Related: Radical Hope | The New Yorker
We invite you to subscribe to the weekly Uptown Love newsletter, like our Facebook page and follow us on Twitter & Instagram or e-mail us at UptownCollective@gmail.com.