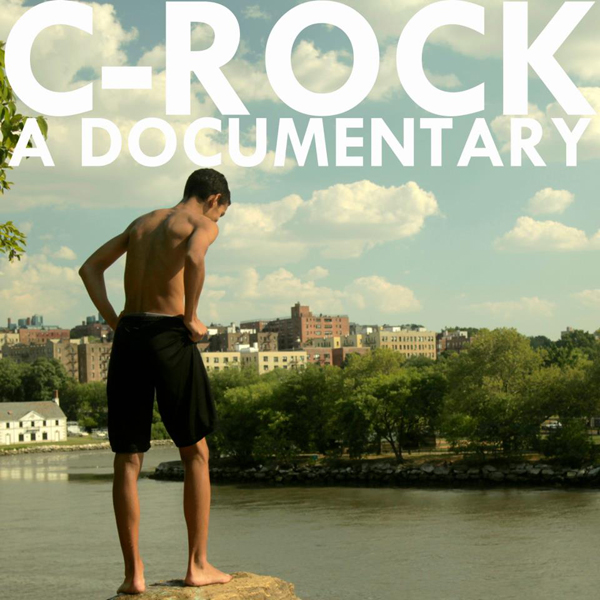 Back in April of 2012, we ran an article on the Indiegogo campaign to fund the making of a documentary film about the kids that fearlessly dive off of the enigmatic C-Rock. Well, the film will be screening this coming Saturday, May 24th as part of the Rooftop Films 2014 Summer Series.
For more info: New York Non-Fiction (Short Films) | Schedule | Rooftop Films 2014 Summer Series.
Saturday May 24, 2014 – Doors Open at 8 pm
Industry City
Sunset Park
220 36th Street, Brooklyn, New York, 11232
Related: The Incredibly Spectacular Dyckman Fireworks Co.
We invite you to subscribe to the weekly Uptown Love newsletter, like our Facebook page and follow us on Twitter, or e-mail us at UptownCollective@gmail.com.