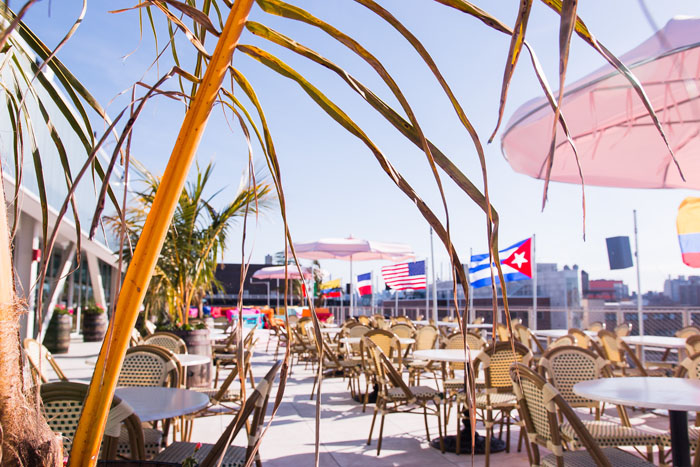 Listen up folks, if you have not visited Zona De Cuba in the Bronx yet you are missing out on something truly special. It is the spot to go to in the greater Uptown area and one of the flyest restaurants in the city bar none. For our Spanish speakers, check out this wonderful segment from Telemundo on the buzz worthy establishment.
Related: Open For Business: Zona De Cuba
We invite you to subscribe to the weekly Uptown Love newsletter, like our Facebook page and follow us on Twitter & Instagram or e-mail us at [email protected].