BY Led Black (@Led_Black)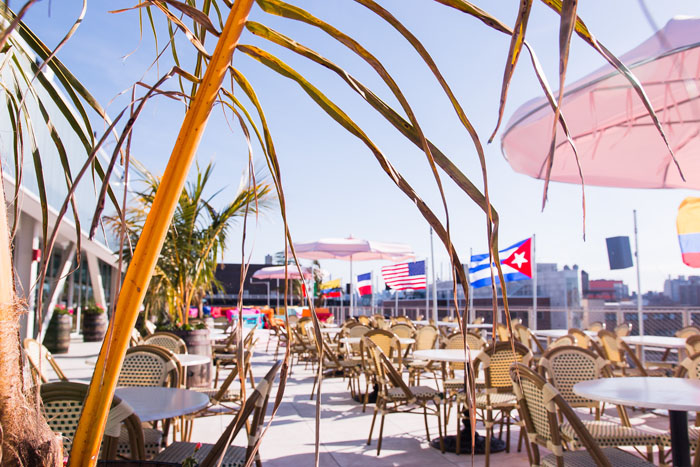 Restaurateur extraordinaire Fernando Mateo has done it again.
Just in time for Memorial Day Weekend, Zona De Cuba (558 Grand Concourse) is now open for business and it is a game changer. This is your new go to spot, trust us on this one folks. The Bronx will never be the same again.
Located on the rooftop of the former Bronx General Post Office building, Zona De Cuba is quite simply magnificent. From the moment you exit the elevator, you know that this place is something special. It is elegant, expansive and downright swank. Imagine La Marina but on a rooftop.
The outstanding Cuban fare is elevated but still retains its authenticity. The décor is lush and sophisticated. The nods to Latinidad are understated but powerful. In short, this is the best spot in the greater Uptown area and it just opened up. Check it out ASAP and tell them the Uptown Collective sent you.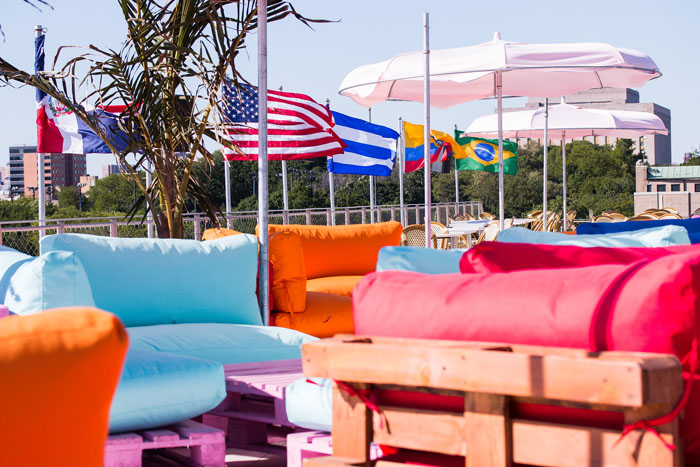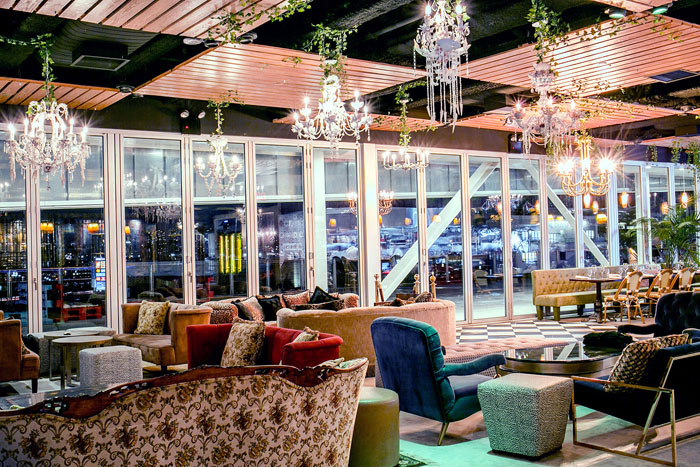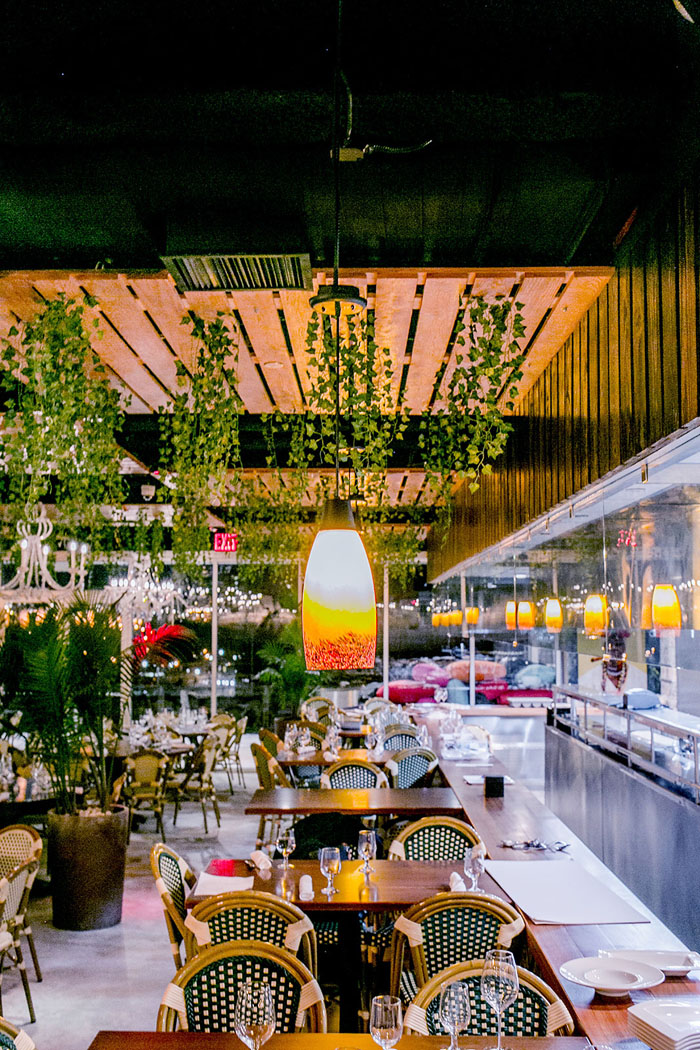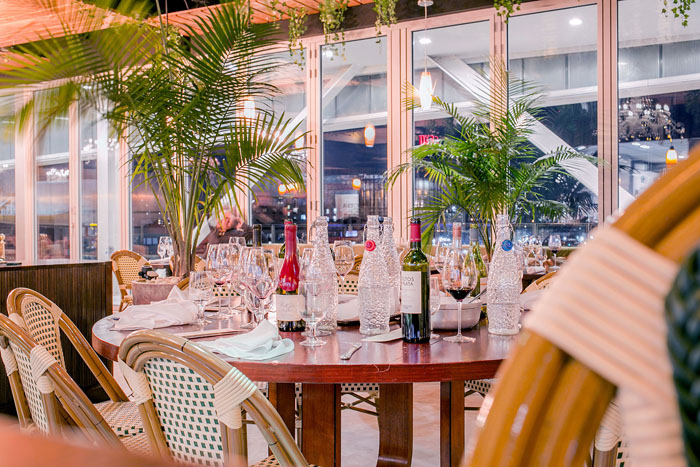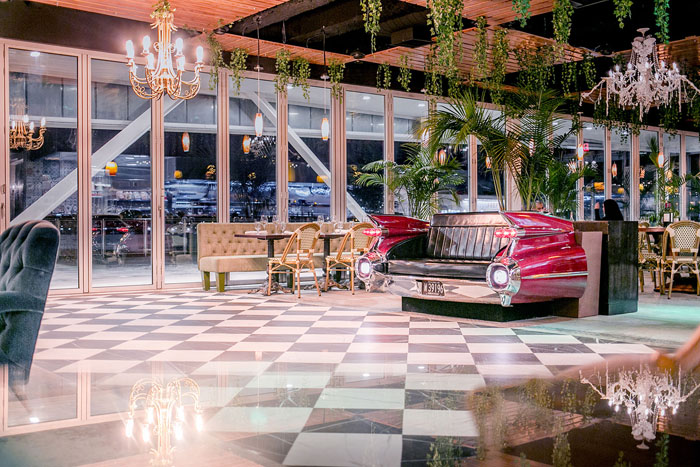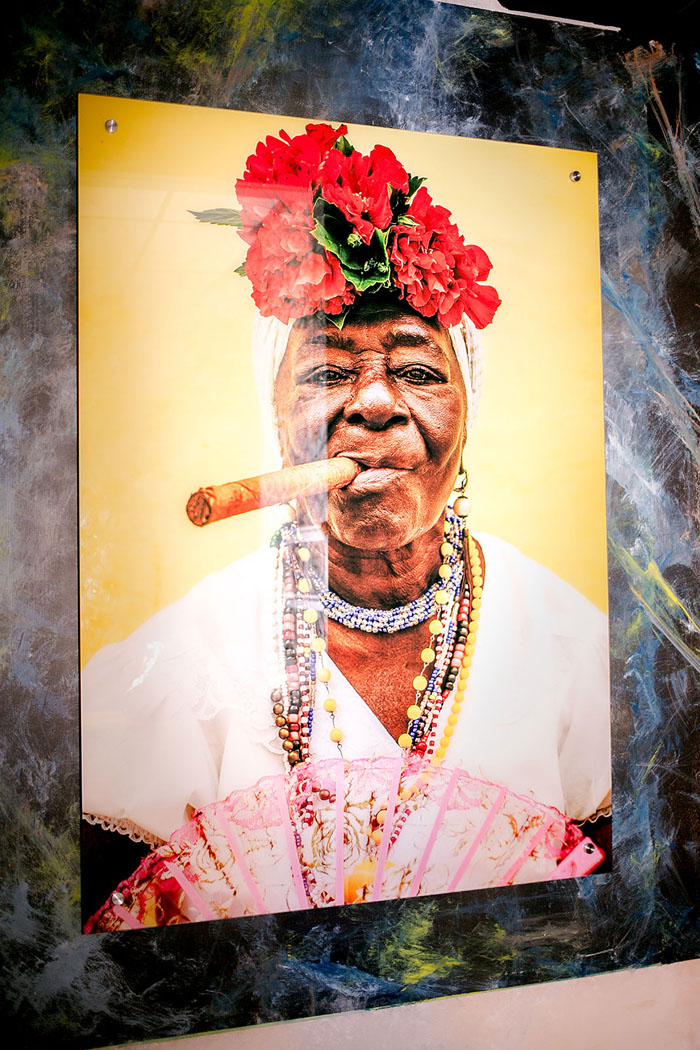 We invite you to subscribe to the weekly Uptown Love newsletter, like our Facebook page and follow us on Twitter & Instagram or e-mail us at UptownCollective@gmail.com.