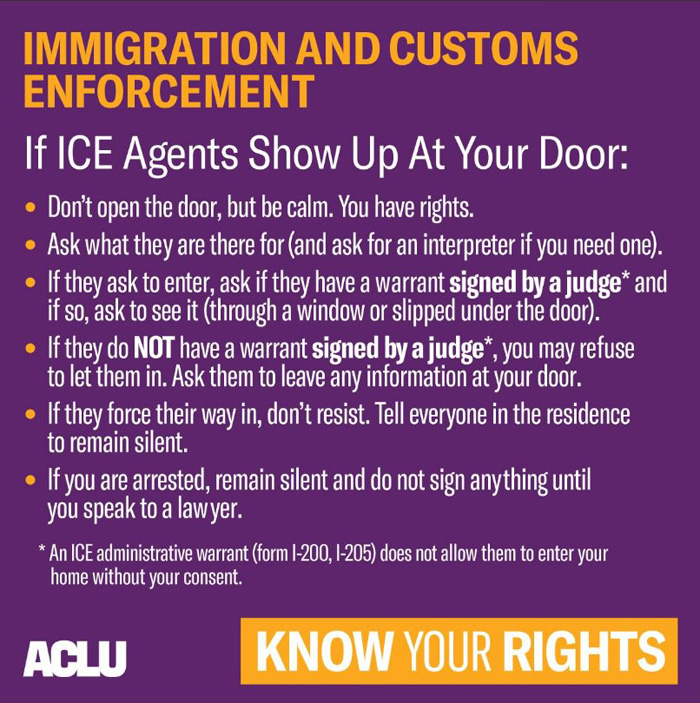 On alert.
President Donald Trump has ordered deportation raids to begin on Sunday in at least 10 major cities, according to published reports.
On Thursday, the New York Times reported that Immigration and Customs Enforcement (ICE) agents will begin arresting undocumented immigrants in raids to be conducted over a number of days.
The raids would principally target about 2,000 immigrants and include "collateral" deportations, in which agents will arrest migrants on the scene who are not on their target list.
Arrested families will be housed together in Texas or Pennsylvania, but could also be kept in hotel rooms awaiting deportations, the report said.
Raids were expected to begin in New York City, Atlanta, Baltimore, Chicago, Denver, Houston, Los Angeles, Miami, New Orleans, and San Francisco.
The report was based on information from current and former Homeland Security officials.
In June, the Trump administration threatened deportation raids targeting about 2,000 immigrant families, but opted to hold off.
Trump stated on Twitter that he wanted Congress to "get together to work out a solution to the Asylum and Loophole problems at the Southern Border."
Speaking at the White House on Wednesday, U.S. Citizenship and Immigration Services Acting Director Ken Cuccinelli stressed that raids were definitely forthcoming.
"They're absolutely going to happen," he said, noting that there were approximately a million people in the U.S. with removal orders.
Read more: Deportation raids reported | Manhattan Times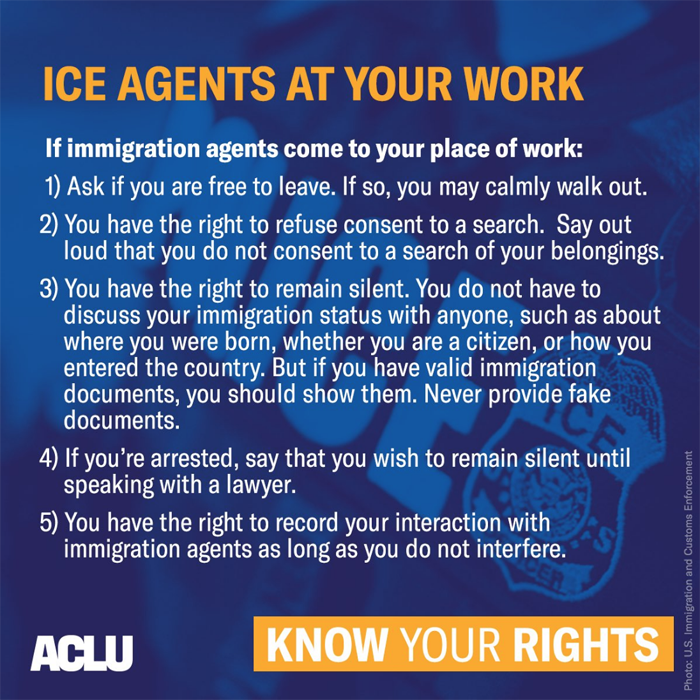 We invite you to subscribe to the weekly Uptown Love newsletter, like our Facebook page and follow us on Twitter & Instagram or e-mail us at [email protected].