BY Led Black (@Led_Black)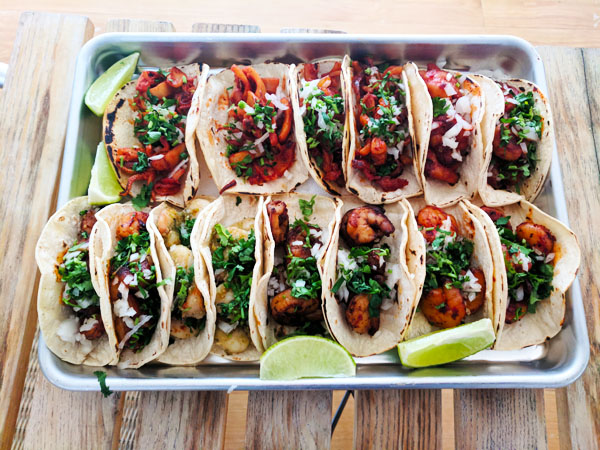 Buddha Beer Bar (4476 Broadway) makes some damn good bar food to complement their deep selection of craft beers. From the wings, to the burgers, to the Mexican fare, to the pizzas, Buddha Beer Bar has been dishing out some outstanding grub since it first opened its doors in 2012. They even make a note worthy Cuban Sandwich that pays homage to the traditional Cuban Sandwich without bastardizing it. That is no small feat in a neighborhood known for good Cuban Sandwiches. But I digress. Being that Buddha is a stone's throw from my apartment I find myself there a lot. Well, Buddha now has an offshoot. Restaurateur James Lee has transformed the former Unione space into Buddha Taco Bar (3628 Broadway). In keeping with the Buddha ethos, Buddha Taco Bar is all about the beer and the food. While the menu is not as expansive as it's predecessor, the menu is divided between tacos and not tacos, Buddha Taco Bar, like all James Lee restaurants, has a laser like focus on freshness, quality and deliciousness. My favorites tacos are the shrimp, the steak and the chorizo but you really can't go wrong with any of the other inventive variations. So there you have it folks, hit up Buddha Taco Bar ASAP and tell them the Uptown Collective sent you.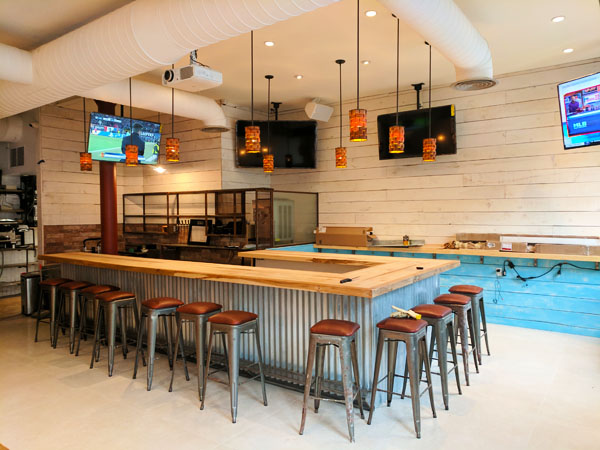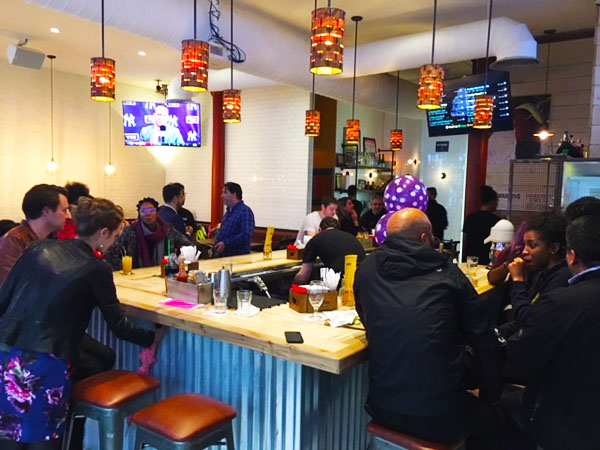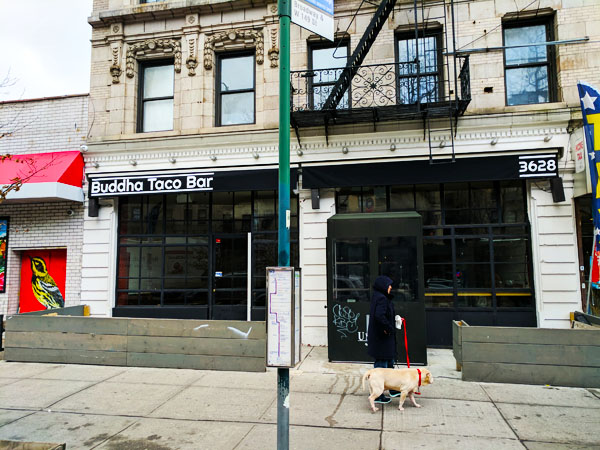 Related: Open For Business: Buddha Beer Bar
We invite you to subscribe to the weekly Uptown Love newsletter, like our Facebook page and follow us on Twitter & Instagram or e-mail us at UptownCollective@gmail.com.