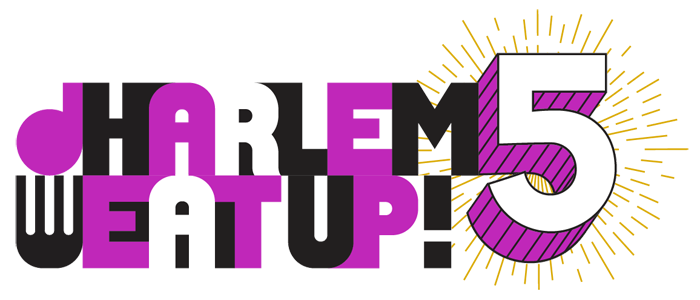 Listen up folks, do yourself a favor and click below and get your tickets to the 5th Annual Harlem EatUp! festival. This is, no lie, one of our favorite Uptown events. You don't want to miss this stellar week-long celebration of the food, art and culture of Harlem. The festivities kick off on May 13th but it is imperative to get your tickets ASAP as some events have already sold out. The Grand Tasting at The Harlem Stroll is just that, Grand. Imagine free-flowing delectable fare and exquisite libations in historic Morningside Park. The Grand Tasting takes place on May 18 & 19. With that said, click below and get your tickets to one of the coolest events Uptown.
Check out: www.harlemeatup.com
We invite you to subscribe to the weekly Uptown Love newsletter, like our Facebook page and follow us on Twitter & Instagram or e-mail us at [email protected].