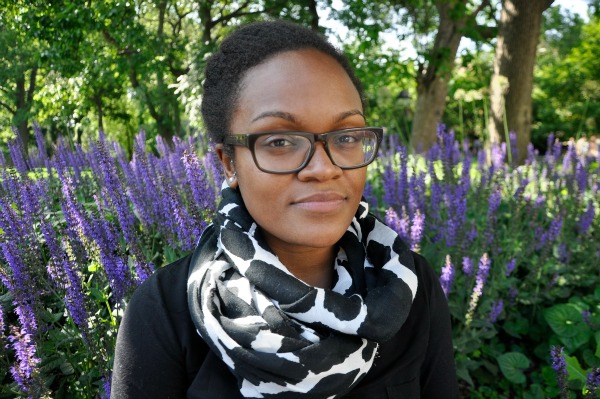 Are you a Latina living in New York City who identifies with your blackness? Do you use terms such as, "Afro-Latina, Afro-Dominican, Afro-Cuban etc…" to express who you are and to speak to the memory and existence of your African ancestry? Afro-Dominican photographer, Suhaly Bautista-Carolina also known as The Earth Warrior is working on an AfroLatina Portrait Series and is doing an open call for models through March 31st. These portraits will be paired with short interviews, where The Earth Warrior will ask the model questions about their own black identity, their Afrocentric traditions and our hopes for future generations of AfroLatinas. The final goal is to produce a catalog of 100 portraits and interviews of AfroLatinas in New York City for published book.
Models interested in sitting for portraits for this project should send the following information to [email protected]:
1-3 photos of yourself
Neighborhood & Borough (i.e. Inwood, Manhattan,)
3-5 sentences on how you identify
About the Artist
New Yorker by birth + AfroDominican by bloodline, The Earth Warrior has served as an educator, organizer + artist throughout the Americas and is interested in the way humans interact with and reimagine themselves in natural spaces. Her photographic documents have been featured in United Nations' International Museum of Women and FOKUS' Insight Magazine. She is currently living, loving + working in New York City.
We invite you to subscribe to the weekly Uptown Love newsletter, like our Facebook page and follow us on Twitter, or e-mail us at [email protected].