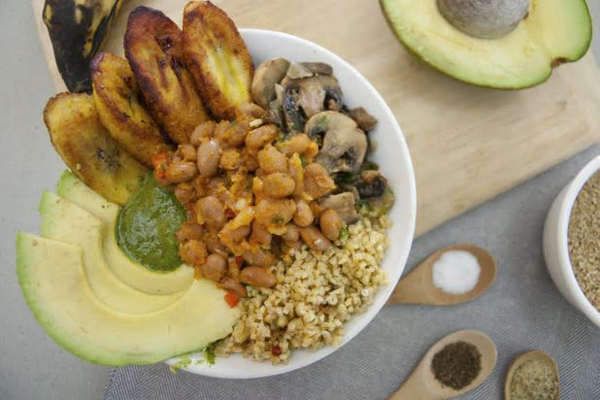 A Word From Woke Foods

Our names are Merelis and Ysanet, and we are Woke Foods — a women-owned cooperative that taps into the healing traditions of Dominican food! We are NYC's first Dominican vegan food business and we cater events, create and share recipes on our website, host cooking classes, and soon will offer meal planning. We love food, specifically Dominican food, and wholeheartedly believe that food is our medicine! Woke Foods is the way we bring nutritious foods to our people. We talk about our collective ancestral connection to food, and share vegan and vegetarian Dominican food practices with our community. Since creating Woke Foods we see and experience the need for socially conscious, nutritious, and culturally respectful foods made by us and for us. We are clear on how politics deeply influences our personal lives, particularly our relationship with food and the land. Our vision is to reconnect people with the knowledge they already have within themselves to nourish themselves and our communities in a way that honors our Mother Earth. We have created this crowdfunding campaign to expand our current team and get our business off the ground to better serve all of you. We are truly grateful for all the love we have received from you all these past few weeks and look forward to what we get to create together!
Support Here: Indiegogo Spotlight: Woke Foods
Support Here: Indiegogo Spotlight: Woke Foods
We invite you to subscribe to the weekly Uptown Love newsletter, like our Facebook page and follow us on Twitter & Instagram or e-mail us at [email protected].