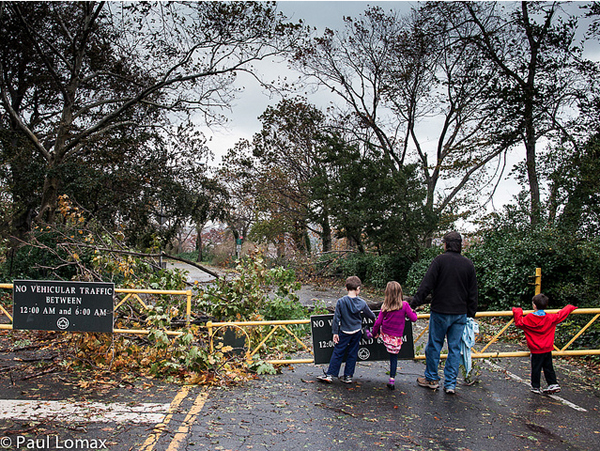 Uptown Cares Telethon to Help Victims of Hurricane Sandy
CUNY In the Heights – 5030 Broadway, New York NY 10034
Sunday, November 4th 12 pm – 6 pm
Telethon Call-In Number: 1-800 776-4096
Event Organized by Northern Manhattan Community Leaders & Elected Officials
Community leaders and elected officials from Northern Manhattan are organizing a telethon to directly benefit New York City victims of Hurricane Sandy. Following the storm, which has had a relatively small impact on Uptown Manhattan compared to other parts of the City, the community is swinging into gear and pitching in. The telethon, sponsored jointly by the City University of New York (CUNY) and Uptown elected officials, will take place on Sunday, November 4th from Noon to 6 pm.
Proceeds will go toward relief efforts, targeting residents in Staten Island and other heavily impacted areas. Funds will be handled by the Hispanic Federation Inc., a 501(c)-3 not for profit organization.
In addition to the Uptown Cares Telethon, the Northern Manhattan community is home to a major shelter for victims of Sandy, located at George Washington High School, expecting close to 600 evacuees over the weekend.
"Although Upper Manhattan has been spared by the storm, we recognize our responsibility to help fellow New Yorkers," said State Senator Adriano Espaillat. "The Uptown Cares Telethon will directly help raise funds for victims on Staten Island and around the City."
"The unfortunate damage brought on by the storm has left many of our city's residents without basic resources, shelter and even their homes," said NYC Council Member Ydanis Rodriguez. "While our district did not see much damage, as New Yorkers we have a responsibility to assist in any ways that we can to see our city through rough times. In providing help to our unfortunate neighbors, we are showing that the New York spirit is alive and well and we will bounce back from this disaster stronger than ever."
CUNY in the Heights; Hostos Community College; Hispanic Federation; Dominican Consulate of New York; NY Presbyterian; La Mega Radio Station; Super Canal Caribe; Manhattan Times; Local Leaders and Elected Officials, Including State Senator Adriano Espaillat, Councilmembers Ydanis Rodriguez and Robert Jackson, Assemblymembers Herman D. Farrell and Guillermo Linares; Assemblywoman-Elect Gabriela Rosa, and District Leader Mark Levine; Yeshiva University; Casa de Mofongo; Hudson Heights Owners Coalition (HHOC).
Related:
Hurricane Sandy: An Uptown Perspective
Pics From the People: Hurricane Sandy – The Aftermath
We invite you to subscribe to the Uptown Love newsletter, like our Facebook page and follow us on Twitter, or e-mail us at [email protected].