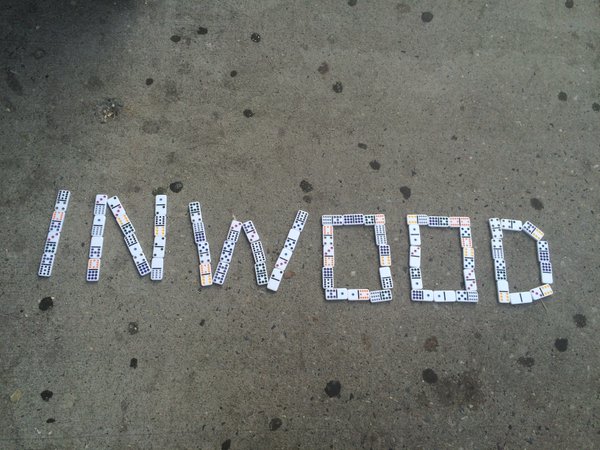 A look at the people of Inwood, from an ode to Darling Coffee to a bagpiper playing that old Irish folk song, Hava Nagila, to bakers, baseball players, a botanica, singers and dancers, dogs and cats, to members of the New York City Fire Department and the NYPD's 34th Precinct. . .there's nothing like uptown.
For more information, please contact Arlene Schulman at [email protected] or @ArleneSchulman on Twitter.
Related:
Flashback Fridays: The Queen of Carrot Cake
Flashback Fridays: My Hands Talk for Me – A Boxing Journey
Vanishing Inwood: A Bodega Closes
Uptown Video: Take Me Out to the Ballgame – From Santo Domingo to NYC
A Conversation with Lin-Manuel Miranda
Uptown Video: I am Ivan (most of the time)
We invite you to subscribe to the weekly Uptown Love newsletter, like our Facebook page and follow us on Twitter, or e-mail us at [email protected].