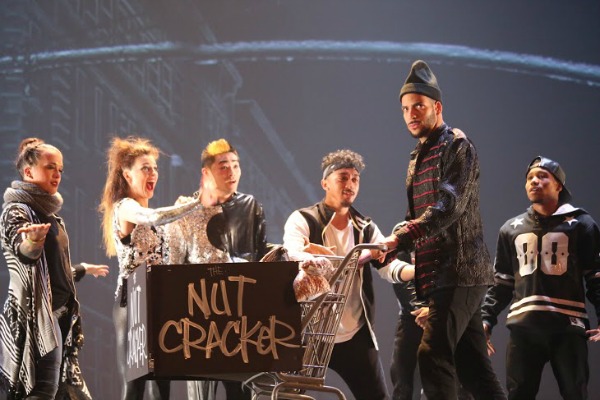 It's time to get cracking – again.
A groundbreaking holiday show which became an instant New York City classic will make its return next month.
The Hip Hop Nutcracker combines the beloved Russian ballet's classic story elements and Tchaikovsky's famous score with hip hop dancing, while setting the story in modern day Northern Manhattan.
The show returns for the third straight year with a trio of area performances during December.
The Hip Hop Nutcracker will revisit the stage where it debuted in 2014 — the United Palace in Washington Heights — for two shows on December 3, at 2 p.m. and 7 p.m. It will also visit the New Jersey Performing Arts Center (NJPAC) in Newark, NJ on December 17 at 3 p.m.
Legendary rapper and Harlem native Kurtis Blow will again serve as a guest MC for all shows, performing a collection of his classic hits and rapping the intro to The Hip Hop Nutcracker.
United Palace Executive Director Mike Fitelson, who developed The Hip Hop Nutcracker along with Jennifer Weber, Artistic Director of the award-winning Decadancetheatre Company, said he always intended for the show to become an annual holiday tradition in the city.
Read more: The Classic Comeback | Manhattan Times
Related: The Hip-Hop Nutcracker of Washington Heights – The Review
Saturday, December 3, 2016
Matinee Performance: Doors 1pm; Show 2pm
Evening Performance: Doors 6pm; Show 7pm
Tickets: $10-$100
Tickets available online and at our Box Office at 4140 Broadway in NYC, M-Sat 12-7pm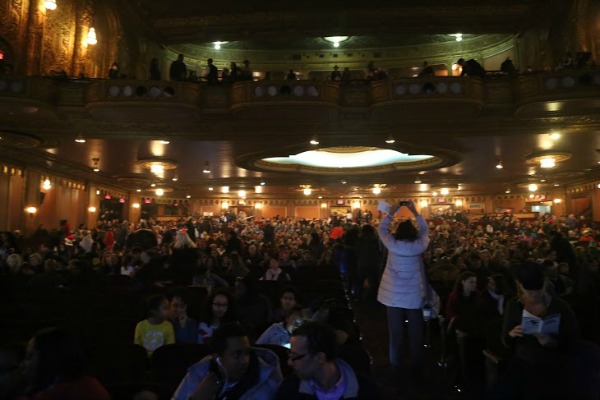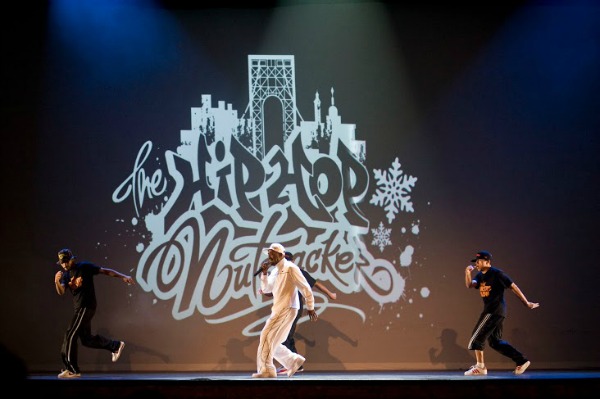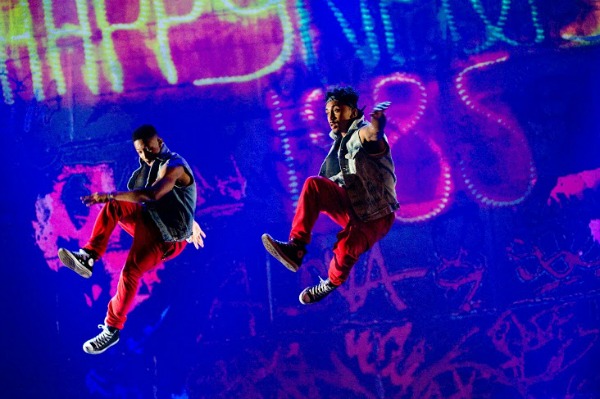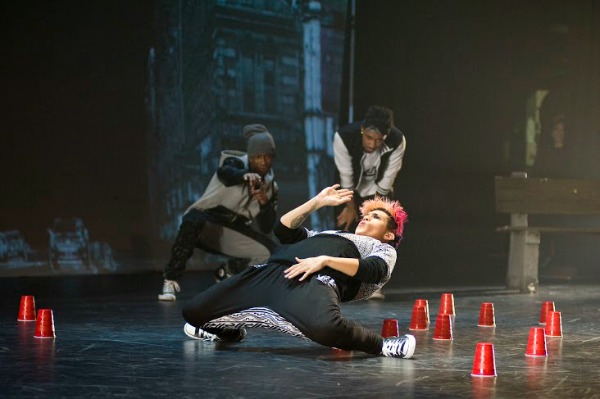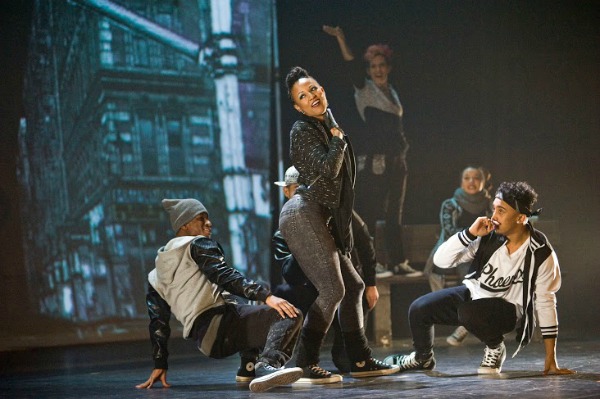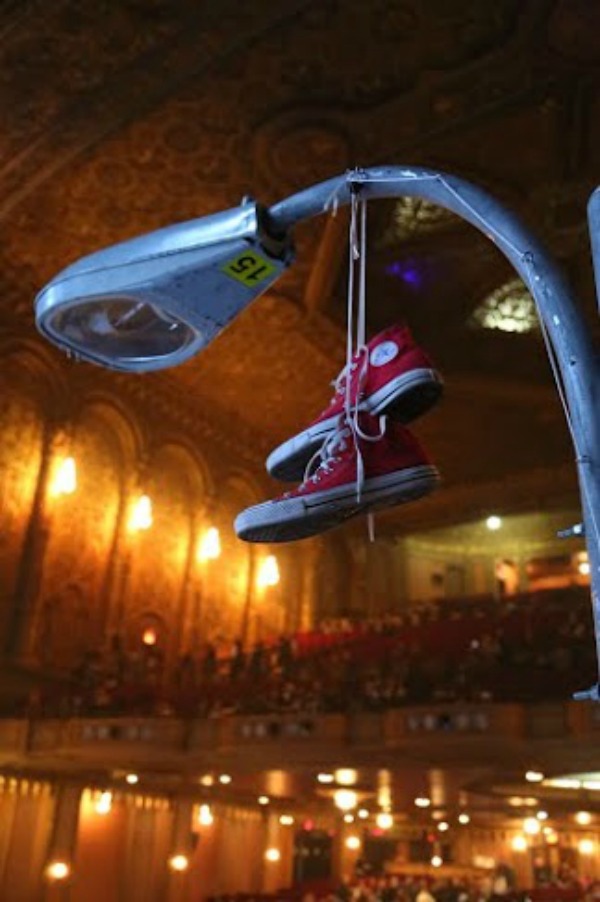 Related: The Hip-Hop Nutcracker of Washington Heights – The Review.
We invite you to subscribe to the weekly Uptown Love newsletter, like our Facebook page and follow us on Twitter & Instagram or e-mail us at UptownCollective@gmail.com.