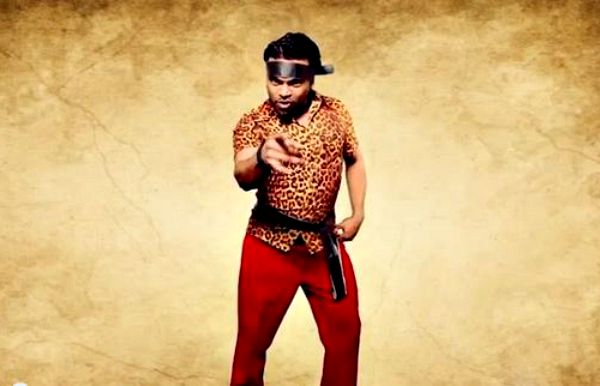 Check out the hottest new exercise sensation that combines the ancient practice of martial arts with the rhythmic social dancing of Bachata. Room 28 presents BACHAKATE.
For more: http://WhatIsRoom28.com
We invite you to subscribe to the weekly Uptown Love newsletter, like our Facebook page and follow us on Twitter, or e-mail us at UptownCollective@gmail.com.