This video by our very own Emmanuel "Dj Boy" Abreu depicts the beauty and majesty of Uptown. Dj Boy has spent the last 4 years capturing the awesomeness of this neighborhood, please donate on the link below to his Indiegogo campaign.
Support DJ Boy's Indiegogo campaign here: http://indiegogo.com/projects/a-visual-trip-to-mexico-by-emmanuel-dj-boy-abreu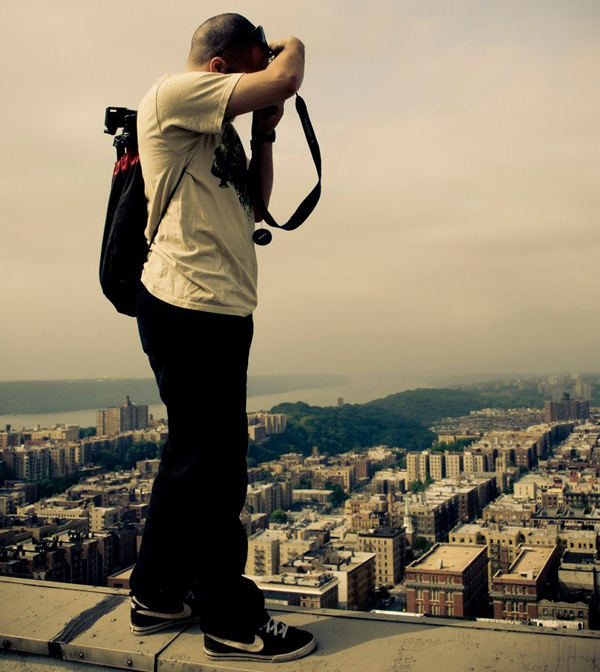 Related:
Todos Somos Trayvon – Uptown Stands Up For Trayvon Martin
July 4th in the Heights – The Recap
Drums Along the Hudson 2012 – Art By Dj Boy Edition
The 2012 Little Red Lighthouse Festival In Pictures
We invite you to subscribe to the weekly Uptown Love newsletter, like our Facebook page and follow us on Twitter, or e-mail us at [email protected].