BY Robin Kilmer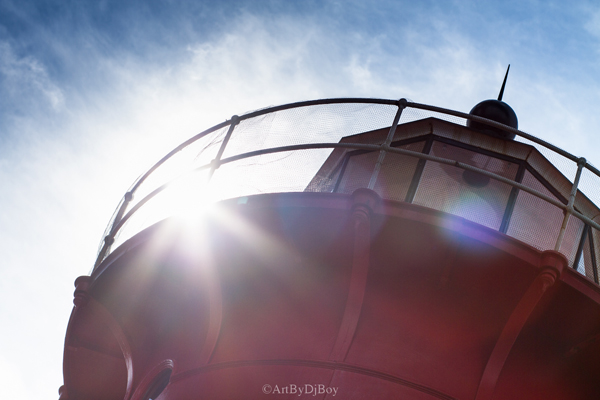 Come May, a familiar face will be missing uptown.
Emmanuel Abreu, better known as DJ Boy, has been an omnipresent creative force in Northern Manhattan for years. If you missed him volunteering at Word Up Community Bookstore, collaborating and performing with the People's Theatre Project, it has still been virtually impossible to overlook his work.
Abreu's ubiquitous photographs and videos, largely focused on life in Northern Manhattan, have been exhibited, well, everywhere, including in The Manhattan Times. The "Art by DJ Boy" pieces that have documented everything from the stillness of the George Washington Bridge at dawn, to the uniquely colorful uptown streetscapes, to the raucous fireworks displays on Dyckman, have been displayed in local galleries, senior centers, business and offices – and they are continuously curated online.
But now Abreu is going south.
Read more: De El Alto a Jalisco | Manhattan Times News.
Support Here: http://indiegogo.com/projects/a-visual-trip-to-mexico-by-emmanuel-dj-boy-abreu
Related:
Todos Somos Trayvon – Uptown Stands Up For Trayvon Martin
July 4th in the Heights – The Recap
Drums Along the Hudson 2012 – Art By Dj Boy Edition
The 2012 Little Red Lighthouse Festival In Pictures
We invite you to subscribe to the weekly Uptown Love newsletter, like our Facebook page and follow us on Twitter, or e-mail us at [email protected].