Words & Pics by Led Black (@Led_Black)
Uptown is making moves baby. Case in point: The Flagrant Club, a skate-shop/apparel-line/boutique, which is the latest venture from longtime artist, designer and entrepreneur Azad Gonzalez. Located at 1530 Saint Nicholas Ave (btwn 186th & 187th Street), The Flagrant Club is the spot to get your new board plus cop the exclusive The Flagrant Club in-house collection. They also carry a few other select brands. Hit them up and tell them the Uptown Collective sent you. You know the motto, Spread Love It's The Uptown Way!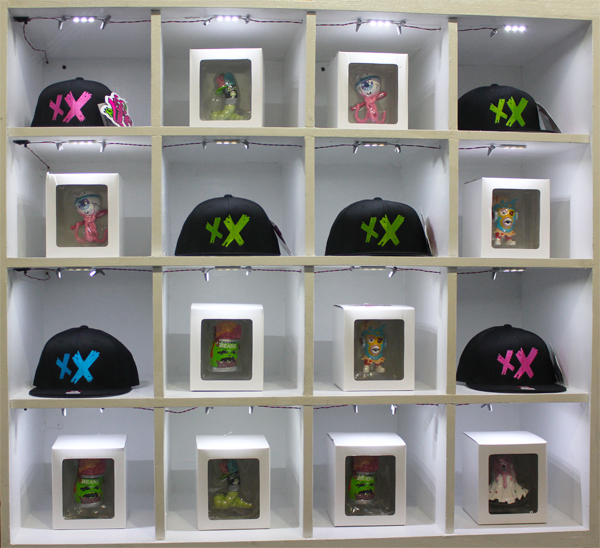 We invite you to subscribe to the weekly Uptown Love newsletter, like our Facebook page and follow us on Twitter, or e-mail us at [email protected].