BY Led Black (@Led_Black)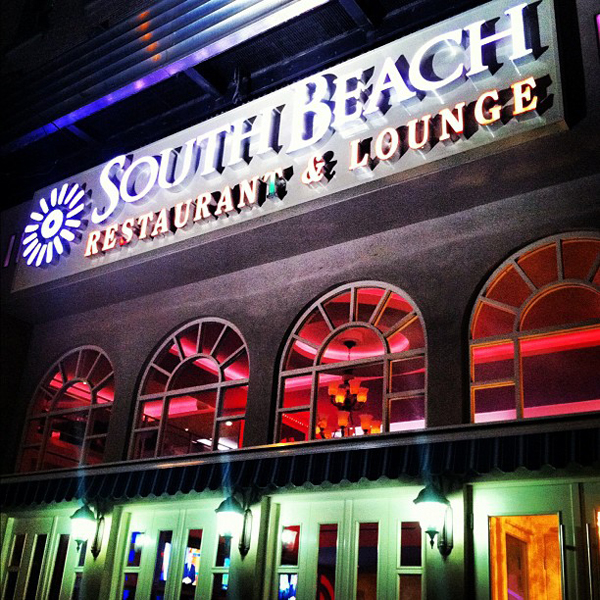 The wait is finally over. The elegant and expansive South Beach Restaurant and Lounge (1390 Saint Nicholas Ave) is now open for business. Think of it as Washington Heights meets the Cheesecake Factory. The place is big, bold and brash. It has 2 floors, several bars, private rooms, an adjacent take-out area as well as a nice-sized lounge. Stay tuned for a full review.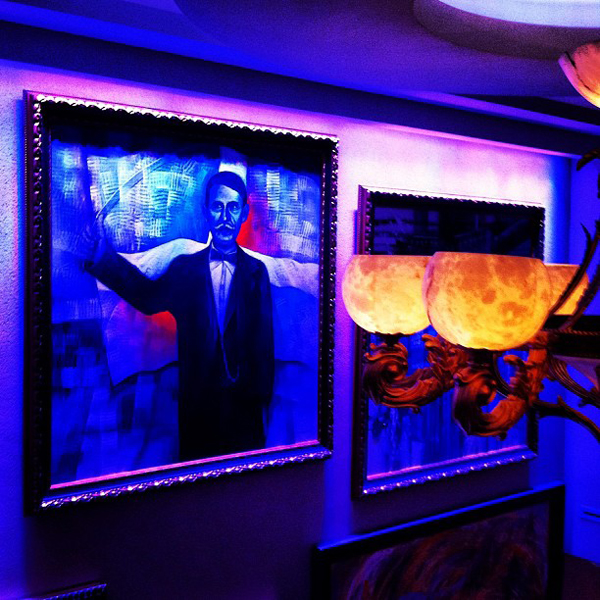 1390 Saint Nicholas Ave
Site: South Beach Restaurant & Lounge
Related:
Open For Business: Buddha Beer Bar
Open For Business: Empire Fashion Boutique
We invite you to subscribe to the Uptown Love newsletter, like our Facebook page and follow us on Twitter, or e-mail us at [email protected].