Story by Robin Elisabeth Kilmer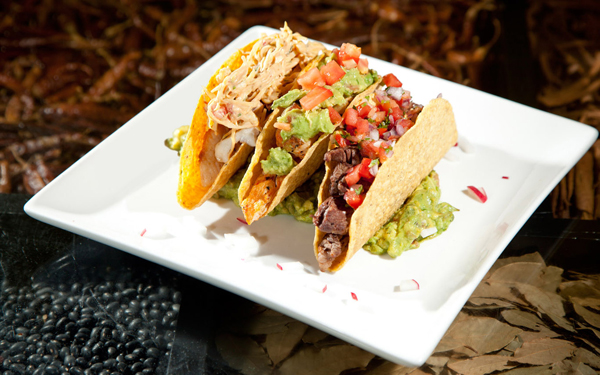 The lure of piñatas has long been the treasures hidden within.
The new Piñata in town, however, saves you the trouble of having to smash anything to enjoy the treats.
La Piñata Mexican Grill has become the latest installment to claim a culinary stake on corner of Broadway at 207th Street.
Owner George Almendras, a veteran restaurateur who also runs a local Thai restaurant, concluded that the area, despite a diverse array of eating establishments, needed something new.
"I saw that the neighborhood had a need for a good Mexican restaurant," he said.
Upon entering La Piñata, one is instantly put at ease.
There is a welcoming cushioned banquette with bright pillows, and the walls are painted in vibrant hues of blue and yellow. Floor-to-ceiling windows afford a view of the busy thoroughfare as you bask in the sunlight that beams in.
Read more: La Piñata: A Treat of Taste.
La Piñata Mexican Grill
4930 Broadway @ 207th Street
212.567.5110
We invite you to subscribe to the Uptown Love newsletter, like our Facebook page and follow us on Twitter, or e-mail us at UptownCollective@gmail.com.