BY Led Black (@Led_Black)
Photography by Paul Lomax (@PaulLomaxPhoto)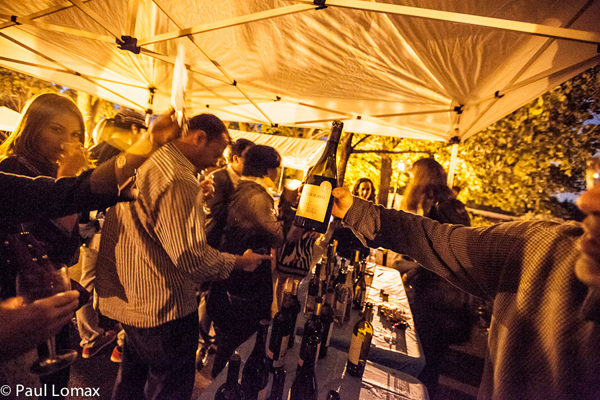 Okay the summer can end now. Last night was the rain date for the A Toast Fort Tryon Park function that usually takes place earlier in the season. A Toast to Fort Tryon is one of my favorite events of the summer and last night's celebration did not disappoint. The wine flowed all night thanks to Cabrini Wines (831 West 181st Street) and a bunch of local vendors such Pick & Eat, Saggio, Jimmy Oro's and La Casa Del Mofongo provided the delicious food.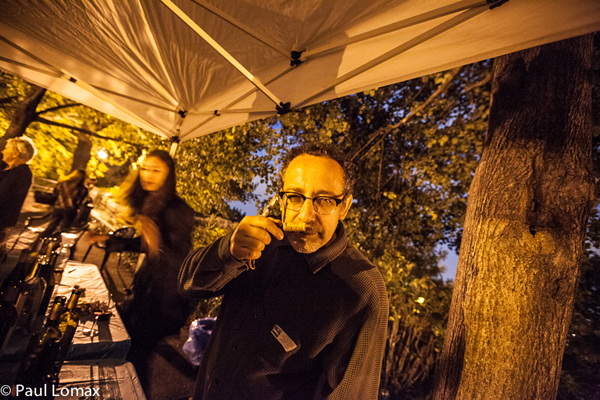 What makes this event that much more important than a mere wine tasting is that the proceeds from last night's merriment go to the upkeep of the majestic Fort Tryon Park. A Toast Fort Tryon Park is also one of the few events where people from all over the neighborhood meet to share, laugh and further cement the bonds that makes us neighbors.
That right there, deserves a toast. Salud!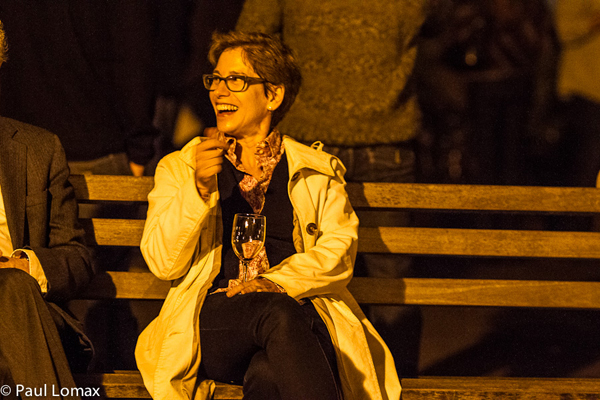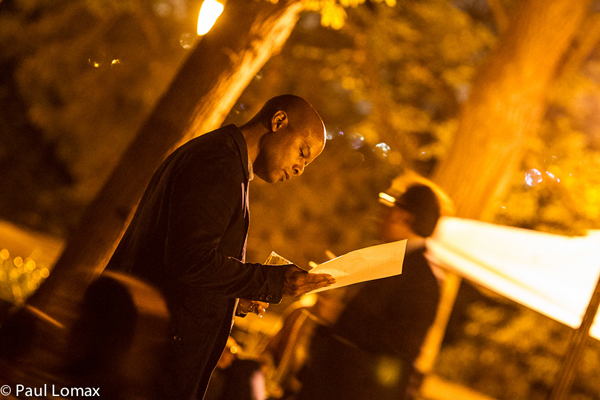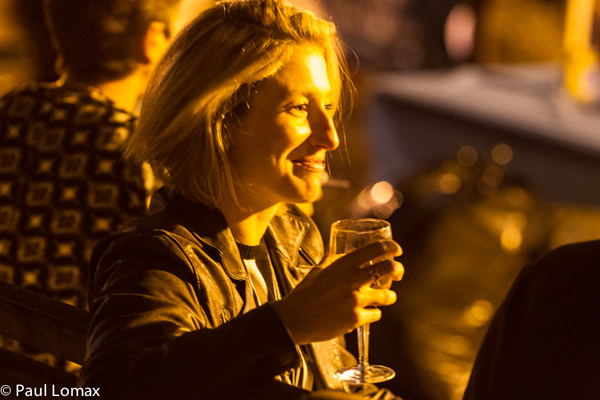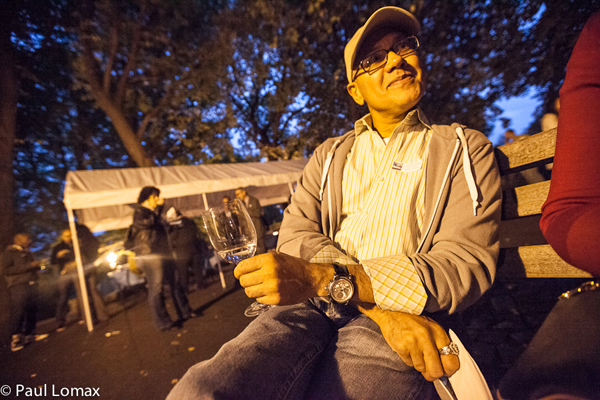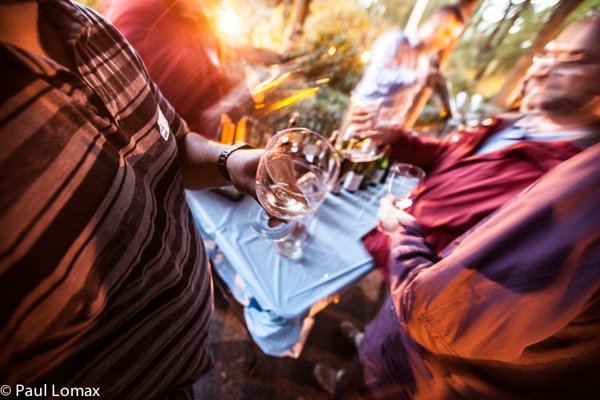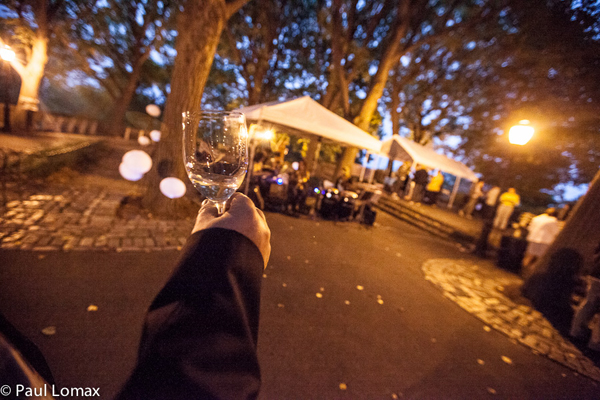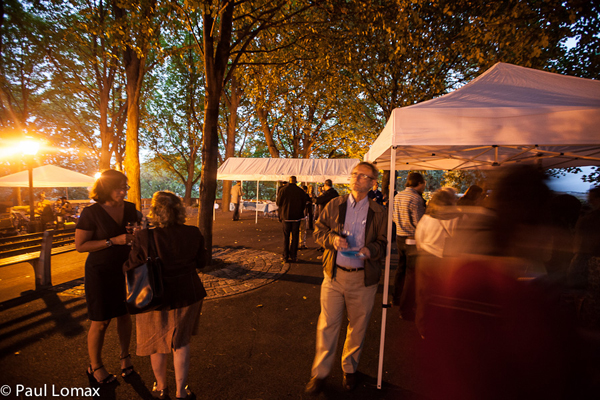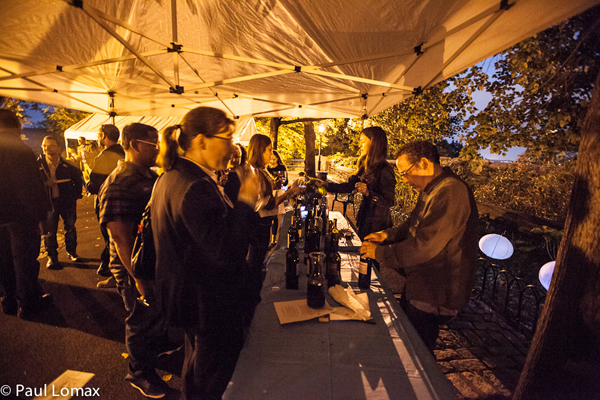 Related:
A Toast to Fort Tryon Park As Seen By Paul Lomax
Park Portfolio – Fort Tryon Park
Uptown Gem – The New Leaf Restaurant & Bar
We invite you to subscribe to the Uptown Love newsletter, like our Facebook page and follow us on Twitter, or e-mail us at [email protected].