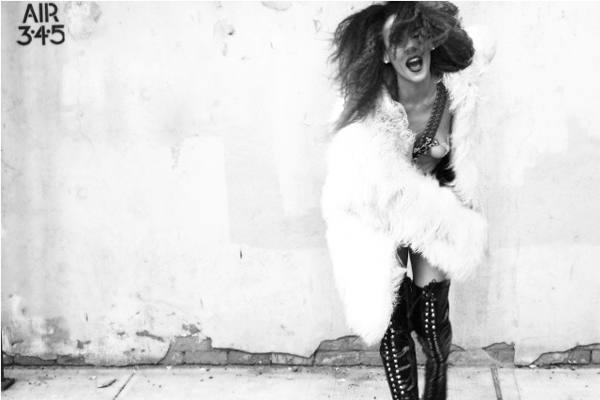 A word from Washington Heights' own Tess:
You all know me as Tess…and my twitter blurb describes me best: Singer, Songwriter, Lover of loving, Pisces, Lefty, Only child, Corny at times. 😀
As mentioned in my video below, The Name Is Tess EP is my very first professional body of work. As you can imagine, the effort really did a number on my bank account. Now the album needs a professional marketing push in order to pique the interest of sponsors, investors and most importantly, to build the much-needed buzz.
Please know that as an independent artist I definitely know what it means to make do with what you have. For example, recording in a flooded basement in order to meet a deadline (boy those were the days). Now it's time to move on to bigger and better things, including marketing materials and events, touring, and shooting more music videos. An effort like that will definitely take a strong backing in one way or another.
Does it take a village to release a record independently? YES and YOU are our village. There is no way we can do this without you.
We released The Name Is Tess EP  (Executive Produced by Mr. Reynolds) in May 2012 and we've gotten an amazing response. Considering such humble beginnings, I honestly didn't know what to expect when people heard my music for the first time. I thought songs like Whore, Morphine or Danger might be a bit much for some folks. Thankfully they have been remarkably received – it seems our passion and intensity breaks through and triggers emotion in listeners. If you haven't already heard, please take a listen for yourself.
Click here to support one of Uptown's own and help to keep the arts alive in Washington Heights and Inwood.
We invite you to subscribe to the Uptown Love newsletter, like our Facebook page and follow us on Twitter, or e-mail us at [email protected].