BY Led Black (@Led_Black)
Photography by Art By Dj Boy (@ArtByDjBoy)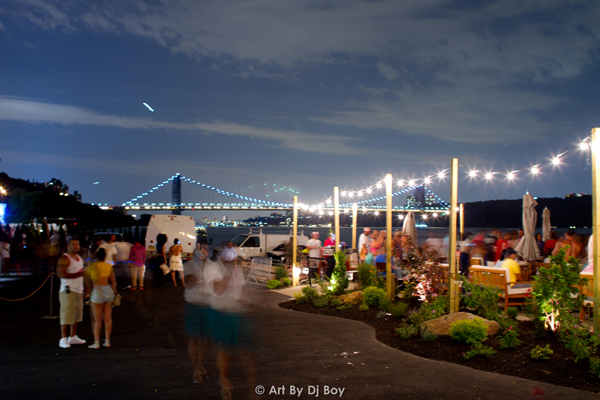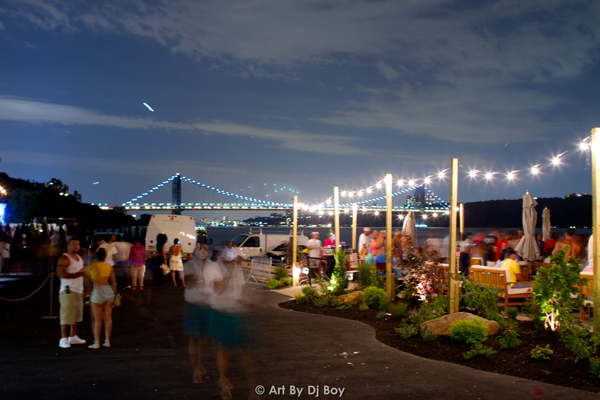 The problem with high expectations is that if they are not met then hopes are dashed and disappointment is the inevitable outcome. Fortunately, La Marina (348 Dyckman) does not have that problem. In fact, it exceeded and surpassed all of my expectations.
La Marina is a breathtakingly beautiful space. It is expansive to say the least, at a whopping 75,000 square feet; La Marina is a restaurant, a bar, a beach and a lounge all in one. After you enter the venue, you completely forget you are in Washington Heights except for the truly majestic view of the George Washington Bridge.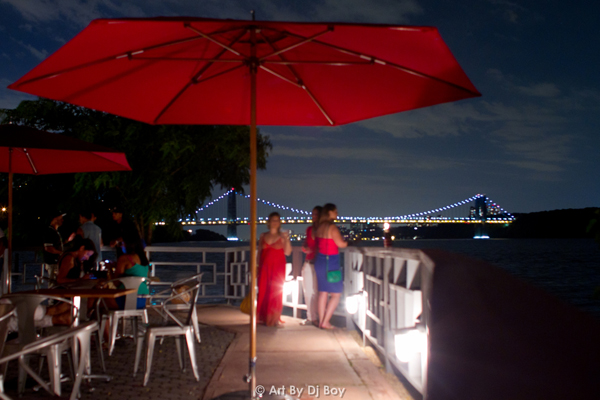 On the night I was there, I had an absolutely delectable steak burger that is in my humble estimation the best burger I have had Uptown bar none. But what was even better was the next-level service. My waiter for the occasion, Carlos Alejandro, was knowledgeable, courteous and super on point. When my wife and I were at a loss for what to drink, he suggested a Raspberry mojito that hit the proverbial spot. He also recommended a Shock Top beer that was downright delicious.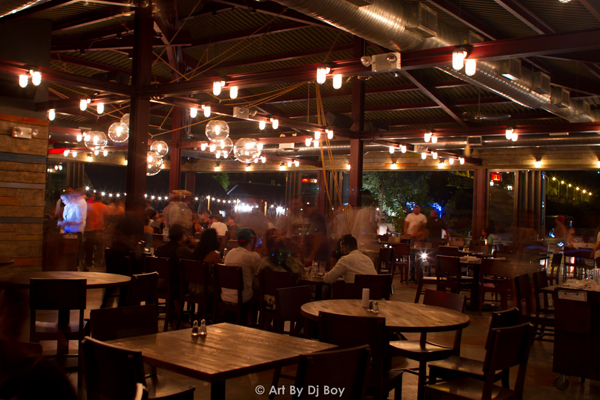 As it stands right now, La Marina is the crème de la crème of Uptown establishments. Make sure you stop by and take in the ambiance and elegance of Uptown's premiere destination for food, drinks, and festivities. For those from other neighborhoods, a trip Uptown is now incomplete unless you have stopped by La Marina.
Check out: http://lamarinanyc.com/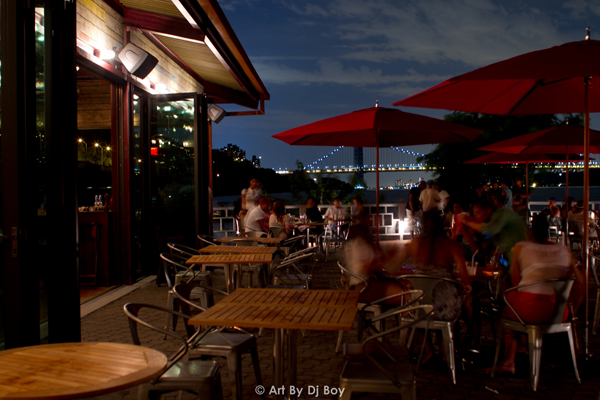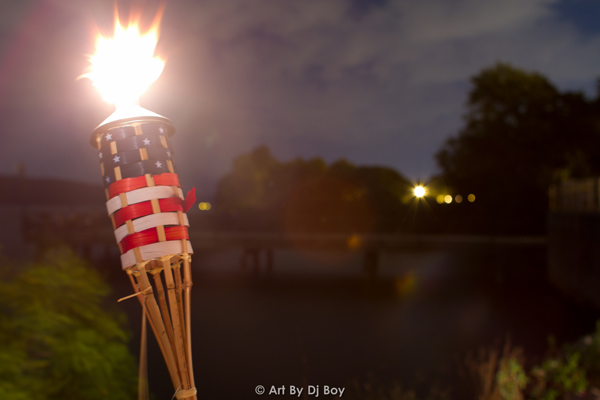 We invite you to like our Facebook page and follow us on Twitter, or e-mail us at [email protected].