BY Led Black (@Led_Black)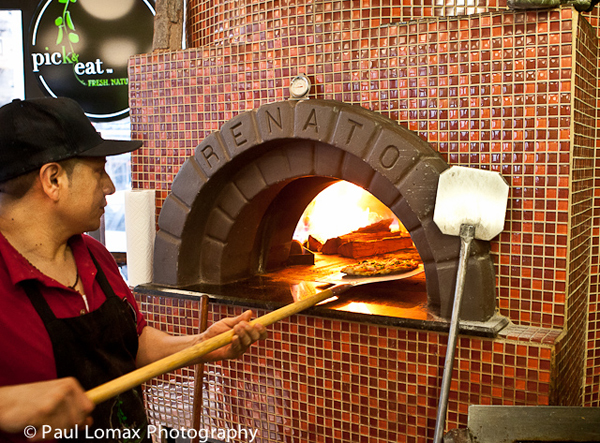 That's right folks; Northern Manhattan Restaurant Week kicks off today and that means a bunch of great deals at some of your favorite restaurants. The promotion also gives you a reason to try some of the spots you haven't patronized yet. So from an Uptown institution like Coogan's, to the lighter fare of Pick And Eat, to the flair and fusion of Mamajuana, there is a host of great deals to get you to keep those Uptown dollars Uptown. By now you already know the motto, "Spread Love It's The Uptown Way!" But hurry, Northern Manhattan Restaurant Week ends on Sunday, May 26th.
For more: http://exploranyc.com/Restaurant-week/
Check out: The Elixir Eats – Washington Heights Gets Its Healthy On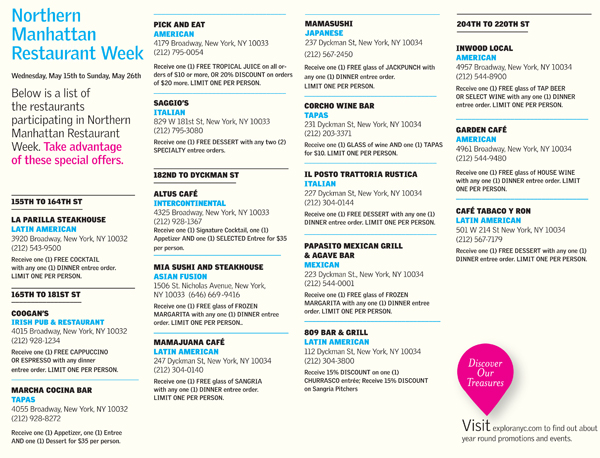 We invite you to subscribe to the Uptown Love newsletter, like our Facebook page and follow us on Twitter, or e-mail us at [email protected].