BY Led Black (@Led_Black)
Photography by Paul Lomax (@PaulLomaxPhoto)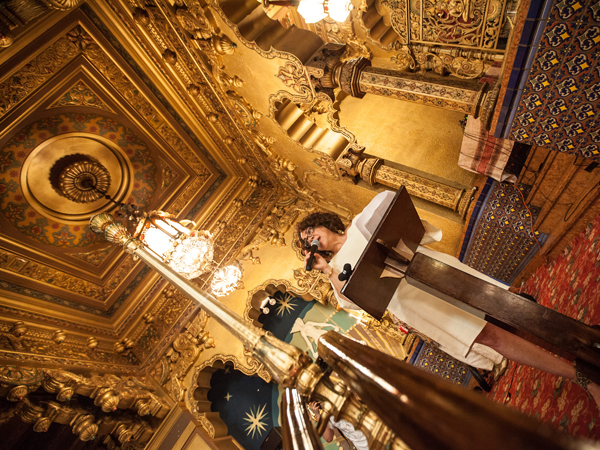 The Uptown Renaissance is in full of effect.
I had the absolute honor to be in attendance for the kick-off gala for the 2012 Uptown Arts Stroll held at the sumptuous and ornate United Palace Theater (175th & Broadway) on Thursday, May 31st.
First off all, before you even entered the building you were greeted with Mr. "I Love My Hood" himself, Dister, doing his live art thing and adjacent to him was Josh Gilgoff of Glow in the Drum welcoming you with his drum playing.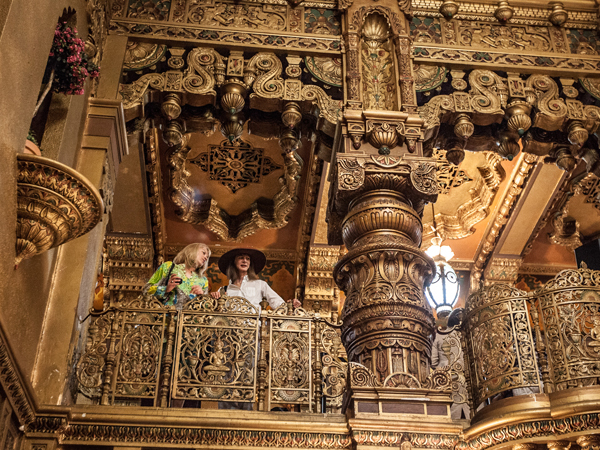 I have to say that the United Palace is simply breath taking. I cannot think of a better venue to initiate the month long Uptown Arts Stroll. In addition we were treated to performances from Oveous Maximus as well as a whole of host of other powerful performers.
The critically acclaimed playwright, Katori Hall, was one of the honorees of the night. Not to mention that Veronica Liu and the Word Up Books family as well as the good folks of the Bago Bunch were also honored for their hard work, vision and dedication to this community.
I left the event that night slightly inebriated from the copious amount of wine I had consumed but also from the Uptown love that was the dominant undercurrent to the festivities. Kudos goes out to NoMAA for once again for putting this remarkable celebration together. Uptown, we are doing it!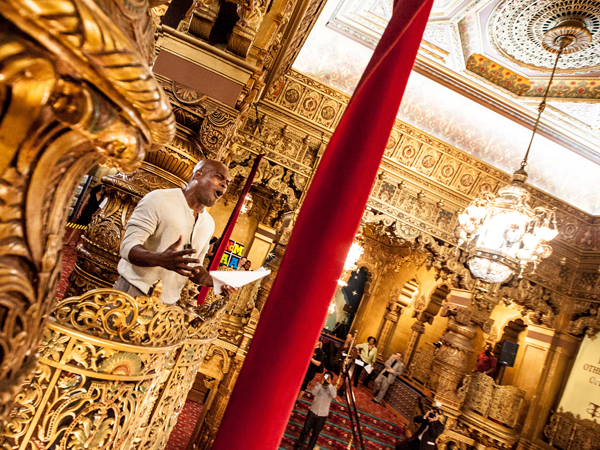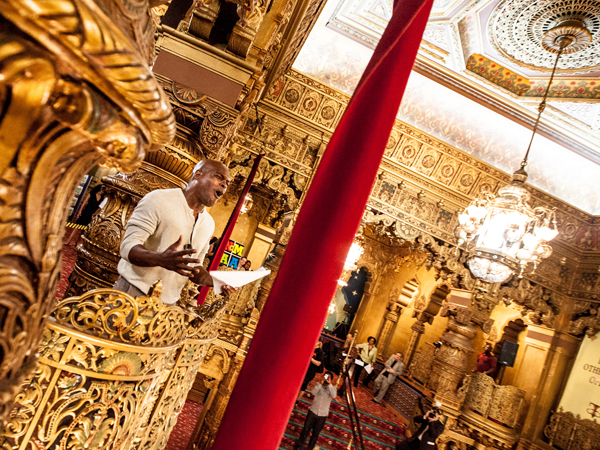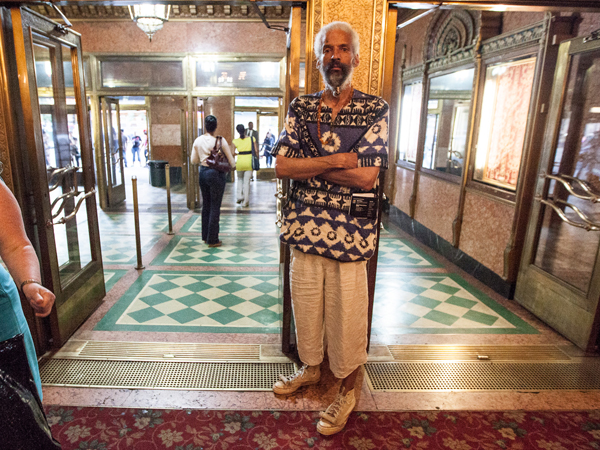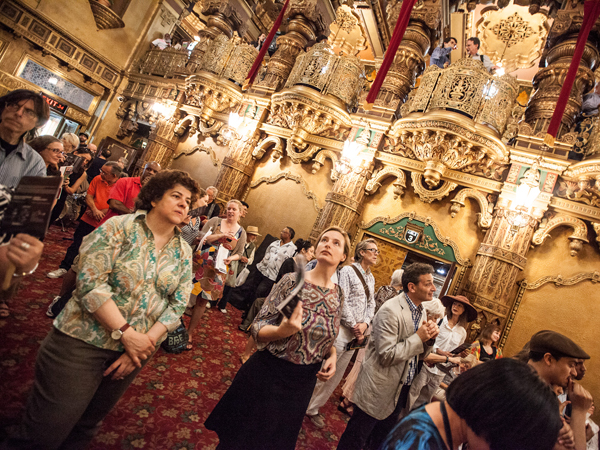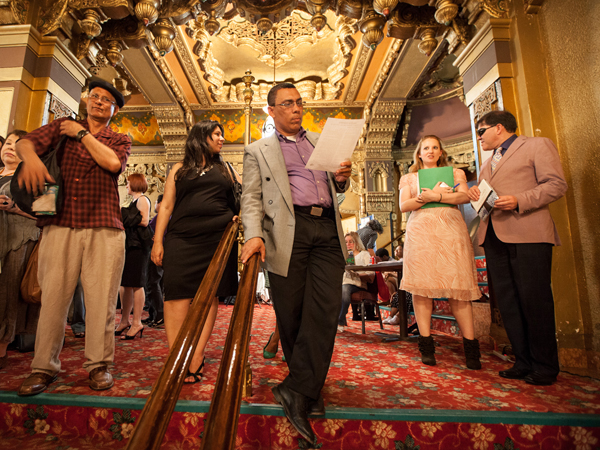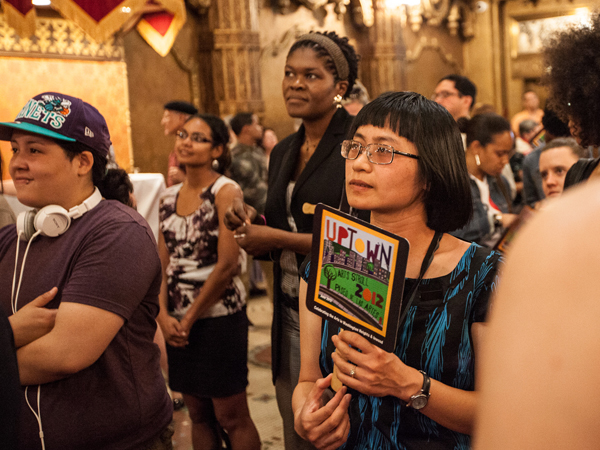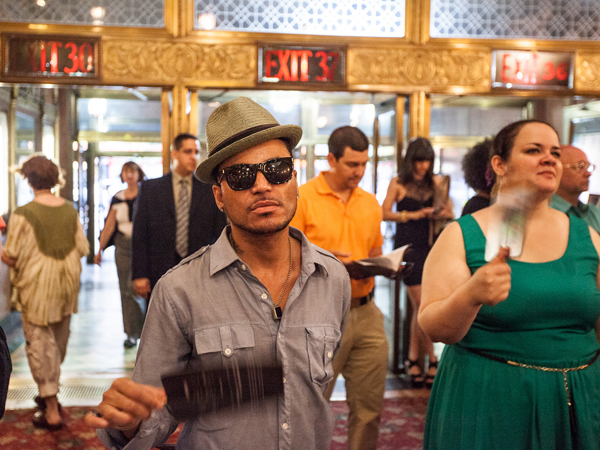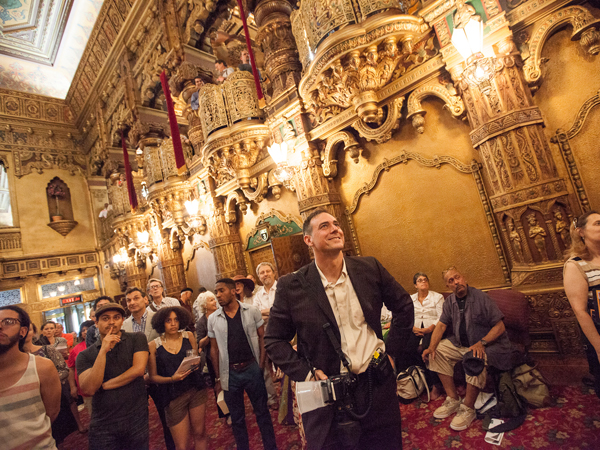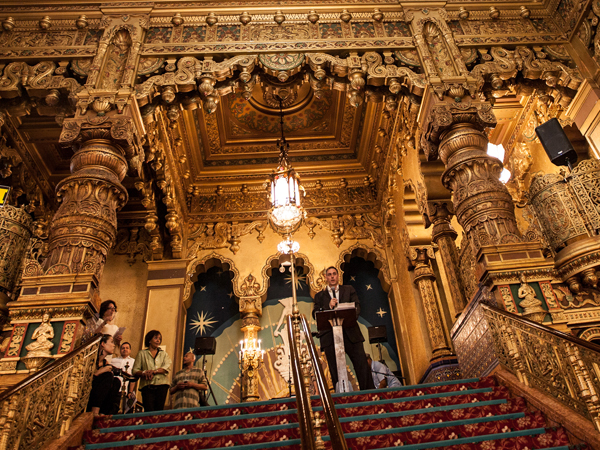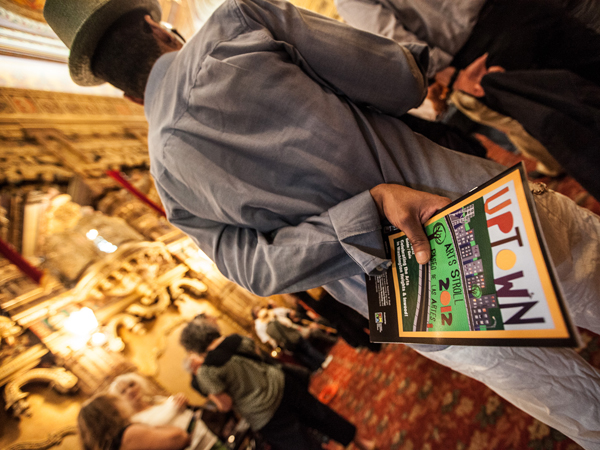 Check out:
The 2012 Uptown Arts Stroll Calendar of Events
The 2011 Uptown Arts Stroll: A Retrospective
We invite you to like our Facebook page and follow us on Twitter, or e-mail us at [email protected].