BY Led Black (@Led_Black)
Just wanted to thank everybody for supporting and showing love to this project. I think we have created some real buzz in the streets of Washington Heights and beyond. The fact that our good friends at East Willy B made history yesterday by raising 50K in 50 Days is an encouraging and hopeful sign.
Okay folks, so Nutcracker Inc in tandem with the good folks at Le Chéile (839 West 181st Street) have deemed June, Nutcracker Awareness Month. For the entire month of June, Le Chéile will be selling Nutcrackers with a portion of the proceeds going to the making of this film. And get this; Saturday, June 30th will be Nutcracker Awareness Day at Le Chéile, which will be a veritable Nutcracker festival. Stay tuned for much more on this incredible event.
By the way, last week we got some awesome news; the NY Daily News covered the project. I think my mom bought every copy in the entire neighborhood. I could just imagine her telling her friends and neighbors, "mi hijo esta en el periodico" (my son is in the newspaper). Check out the awesome story by Michael Feeney: The modern-day moonshine of upper Manhattan
Much love goes out to Remezcla and Urban Latino for showing us love as well. If you can, please go to our page and donate, we have some really cool perks (bottle openers, pins, tees). If you can't donate, please help out by spreading the word about Nutcracker Inc. Remember the motto, "spread love it's the Uptown way!"
INDIEGOGO DONATION LINK: http://bit.ly/Nutcracker_Inc
Twitter: @NutcrackerInc
FB:  https://www.facebook.com/NutcrackerInc
Check out the story that started it all: The Nutcracker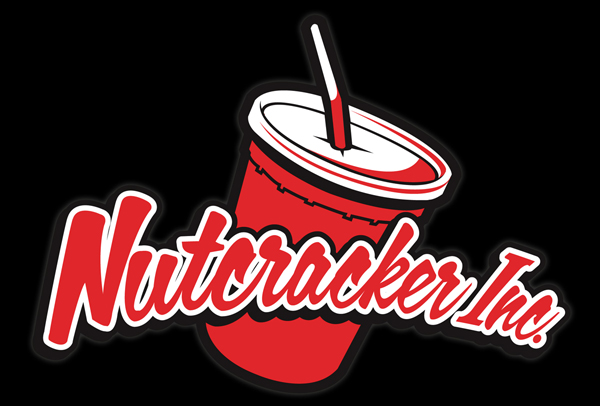 SAMPLE TWITTER POSTS: 
@NutcrackerInc is the definitive documentary on the #WashHts Nutcrackers http://bit.ly/Nutcracker_Inc #SpreadLove
SAMPLE FACEBOOK POSTS
Check out Nutcracker Inc's indiegogo campaign and show them some love! http://bit.ly/Nutcracker_Inc
Led Black, Jon Ullman and the Nutcracker Inc Crew.
Check out the initial project pitch.
Nutcracker Inc Video 1 from gogoPatience c+p on Vimeo.
We invite you to like our Facebook page and follow us on Twitter, or e-mail us at [email protected].