BY Led Black (@Led_Black)
Photography by Paul Lomax (@PaulLomaxPhoto)
Okay, so here is the situation. I am really big on cars. I currently drive a fully loaded 2011 Honda Crosstour in crimson or in Honda speak Basque Red Pearl II. I really like the car. I like the way she looks (all my cars are females for some reason) and I like the way she handles. In fact, she even has a name, Rhonda Burgundy.
The problem with Rhonda is that she is kind of a gold-digger. My monthly payments are astronomical and as Daddy Yankee would say, " a ella le gusta la gasolina." She is such a gas-guzzler that I have actually given myself a new name, Half-Tank Hank because I only fill up half way. Filling up completely, now that gas is like a million dollars a gallon, is simply out of the question.
Thus my conundrum, I like Rhonda but she is no longer affordable. It's not you Rhonda – it's me. Enter the new 2013 Ford Fusion. Not only is she a feast for the eyes but she is also easy on the wallet. The perfect marriage between beauty and brains – did I mention that SYNC comes standard on the 2013 Fusion? While the 2013 Ford Fusion and I are still in the courting phase, I think this might become serious. You might just see me Uptown this summer with my new girl.
For more: http://ford.com/cars/fusion/2013/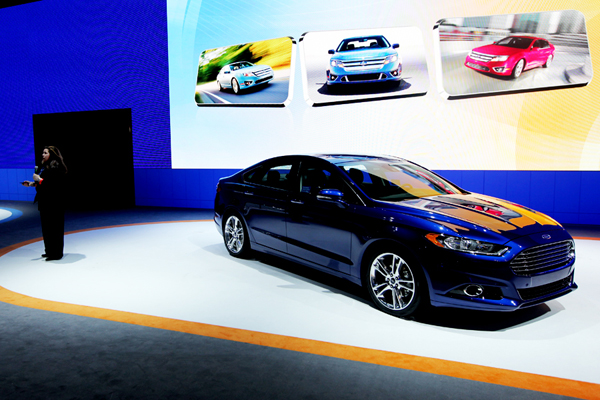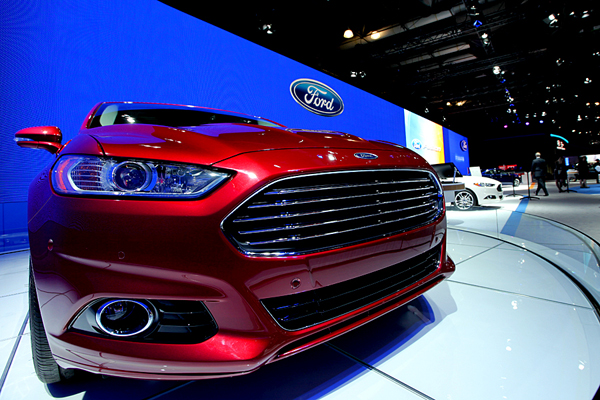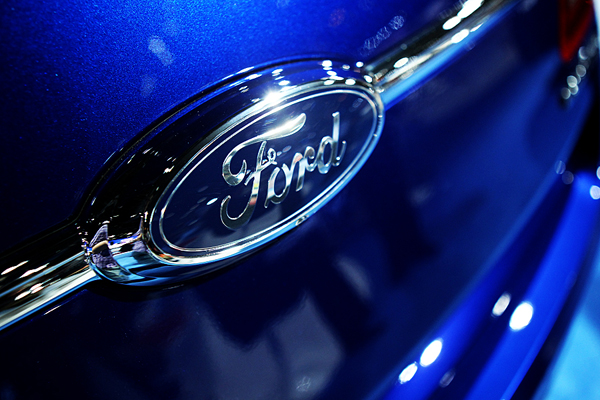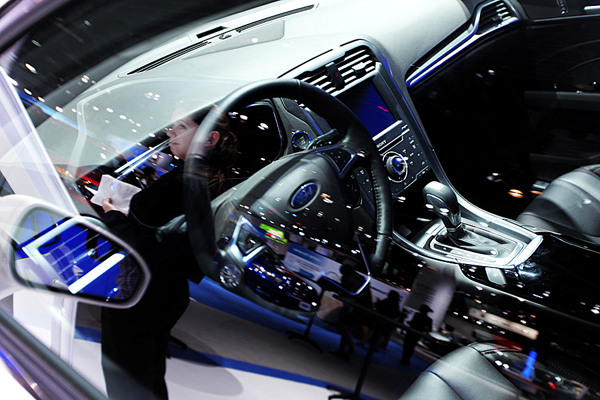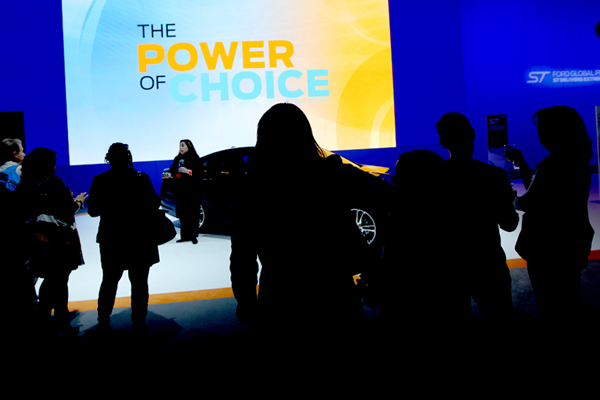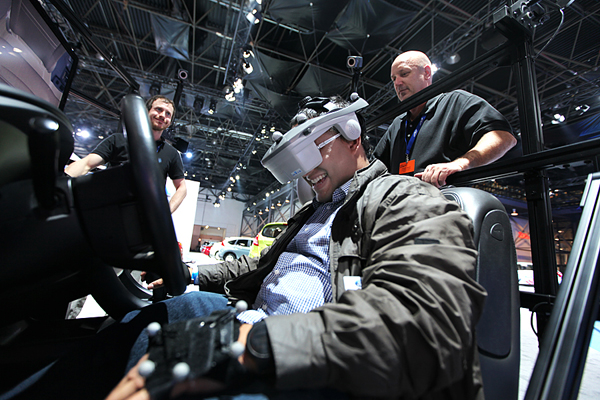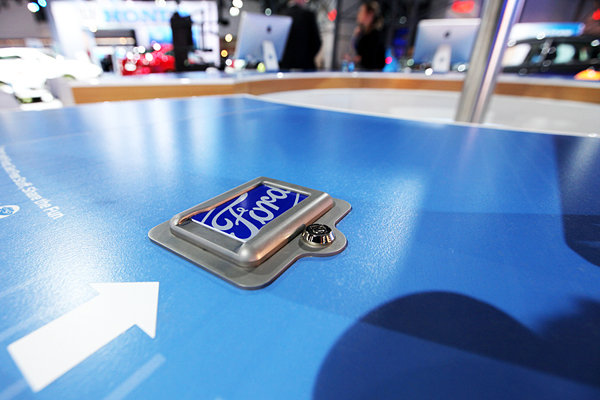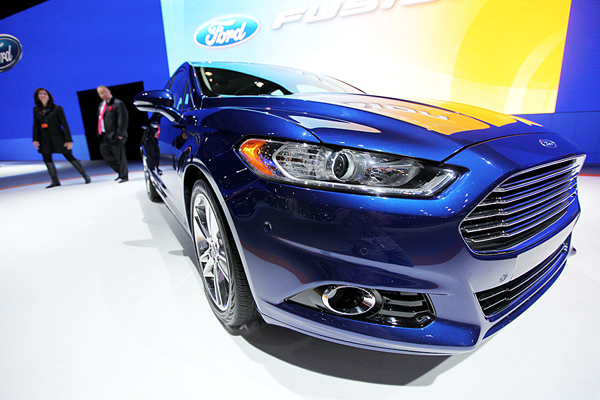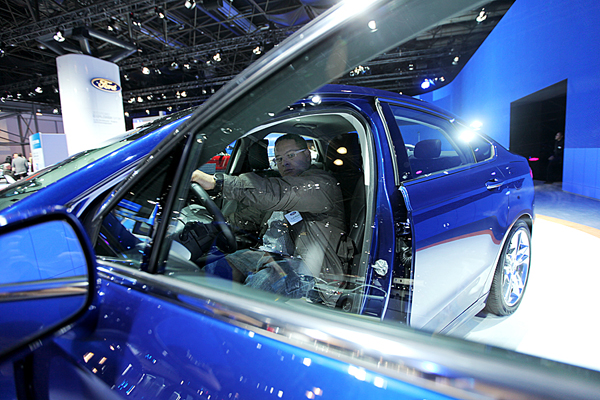 We invite you to subscribe to the Uptown Love newsletter, like our Facebook page and follow us on Twitter, or e-mail us at [email protected].