Video and Photography by Art By Dj Boy (@ArtByDjBoy)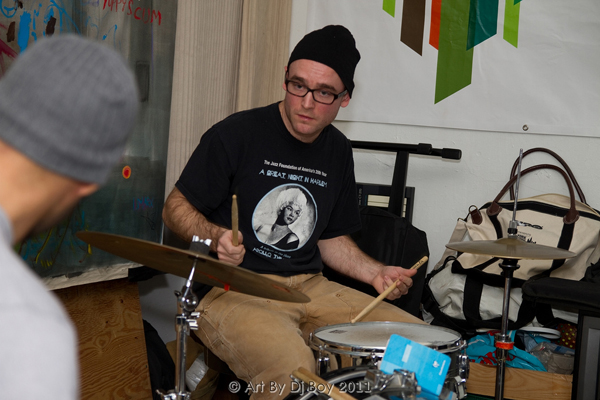 Glass Breaks, a collection of solo drum works by friend to the UC, Will Glass. While a DJ/Production tool by name and genre, it is also a highly listenable improvisational work from an innovative player who has collaborated with Dirty Projectors and Nat Baldwin, among many others.
Click here to get your hands on this awesome album.
Check out: Pics From the WHIN Arts Showcase @ Word Up Books
We invite you to like our Facebook page and follow us on Twitter, or e-mail us at [email protected].
[subscribe2]