BY Led Black (@Led_Black)

Okay folks, since we are experiencing this awesome but freaky weather for February, check out some greats things to do this weekend Uptown and beyond.
First of all, the utterly incredible weekly Word Up Books Open Mic goes down every Friday from 6 to 7pm. Check it out for yourself.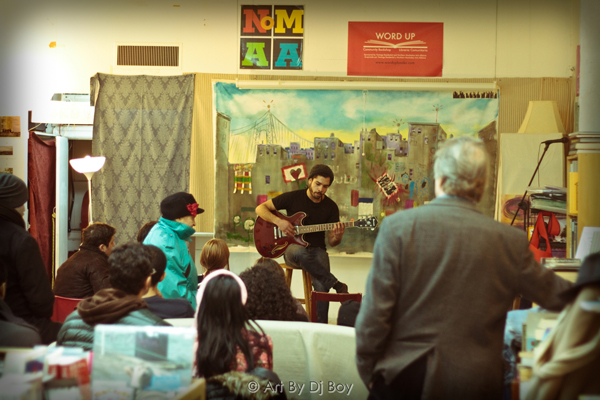 Check out: The Friday Night Open Mic @ Word Up Books In Pictures
From there, it is a must to watch Jeremy Lin and the NY Knicks take on the Hornets at one of the many local bars. Seriously folks pick one; Buddha Beer Bar, Inwood Local, Dyckman Bar or any of the other excellent options. Linsanity is taking over NYC and Uptown is no exception.
Saturday, February is jam packed with things to do. Check them out below in no particular order.
On Saturday from 11 a.m. to 4 p.m. the Morris Jumel Mansion (65 Jumel Terrace) is having a George Washington birthday extravaganza for families.
For more: http://morrisjumel.org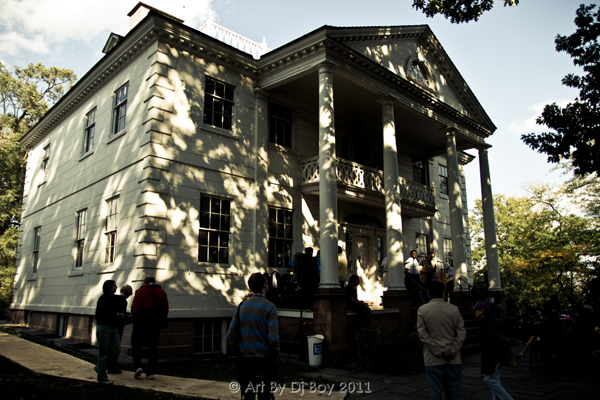 It is Super Sabado at El Museo del Barrio (1230 5th Ave) tomorrow. Check out elmuseo.org for more info. One of the highlights is a tribute to the late great Piri Thomas by Junot Diaz and many others.
By the way, our good friends at Fresthetic (552 Grand Street – Brooklyn) are throwing a little art/music shindig in honor of the late great Hip-Hop producer J Dilla. My man Mario "Elijah" Pena is one of the featured artists.
Check out: http://fresthetic.com/  & http://elijahartsunltd.com/
Lastly, I am going to end my weekend at NegroClaro Lounge (3805th 10th Ave) for Audubon's Project 90 event rocking out to only the best of 90's Hip-Hop. See you there and remember, "Spread love it's the Uptown way."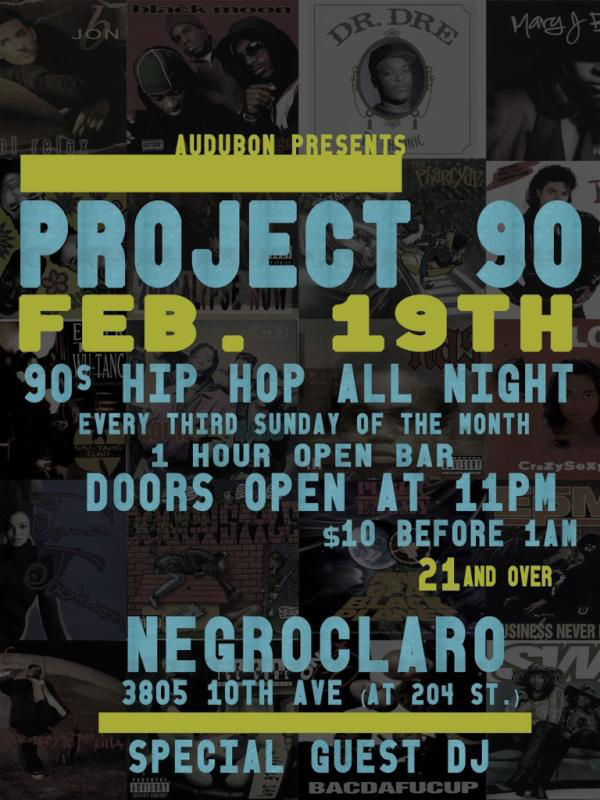 By the way, if you have an event that you want to see on our list for next weekend, hit us up @ [email protected].
We invite you to like our Facebook page and follow us on Twitter, or e-mail us at [email protected].
[subscribe2]