BY Led Black (@Led_Black)
Photography by Paul Lomax (@PaulLomaxPhoto)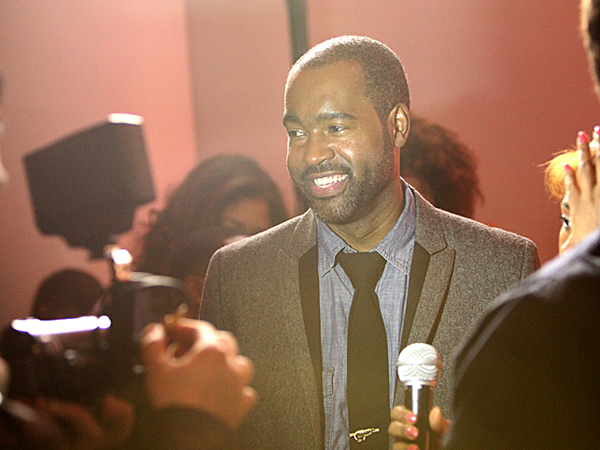 I had the distinct pleasure to be in attendance at the Alvin Ailey American Dance Theater in midtown last week for the unveiling of Emilio Sosa's newest collection, Urban Geisha, sponsored by Ford Motor Company. The new line is a sophisticated mélange of New York City urban sensibilities with subtle references to the Japan of yesteryear that was inspired by the novel, Memoir of a Geisha, by Arthur Golden.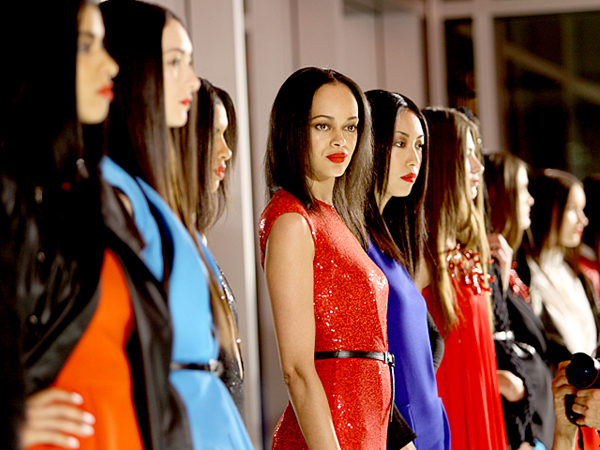 Emilio, who grew up in the Bronx and now lives in Washington Heights, is as down to earth and humble as they come. Even though he is an award winning Broadway costume designer and a "Project Runway" finalist, Emilio remains a man of the people and showed genuine love to everyone who was in the room that night.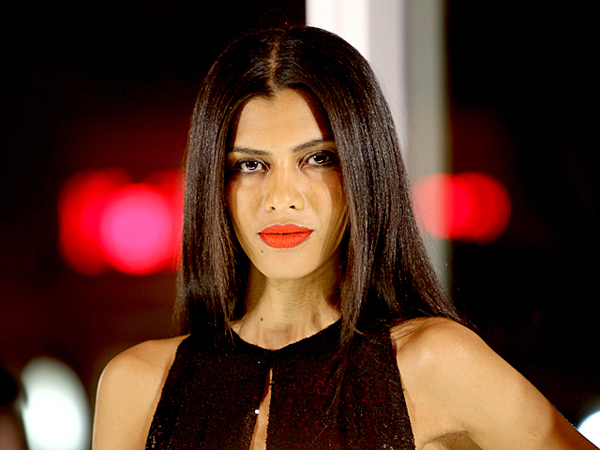 Emilio recently told Pattern Rebellion this about the new collection, "My aesthetic is an urban girl who works and parties but has a demanding career that requires her to look powerful and confident. The ESOSA woman loves fashion but is not a slave to it, follows trends but understands how they fit in her wardrobe, and dresses for success without sacrificing her femininity."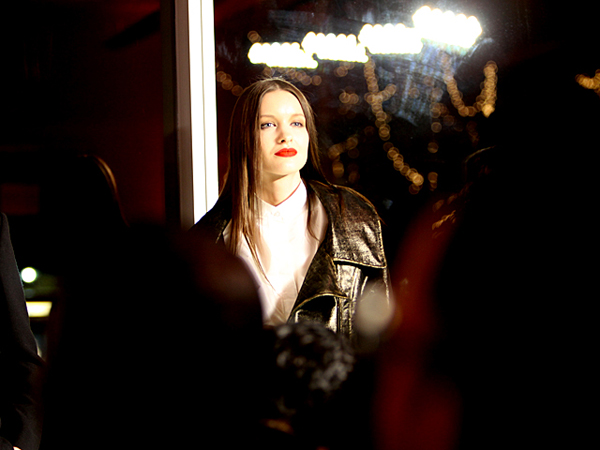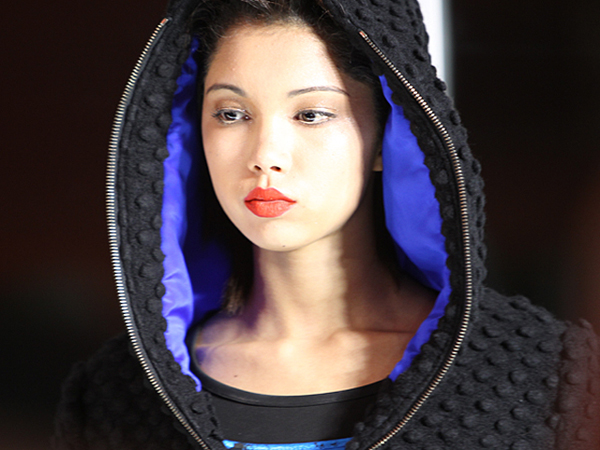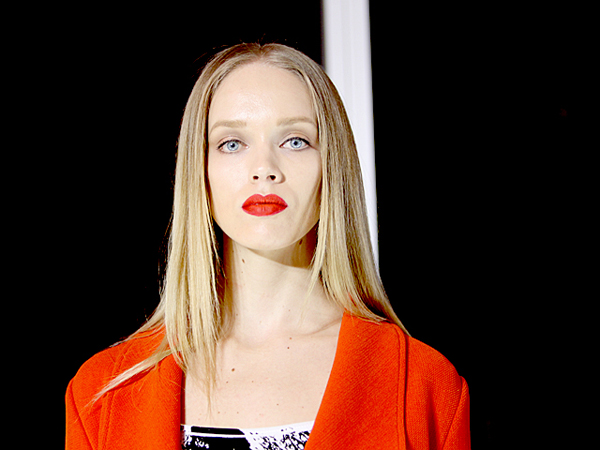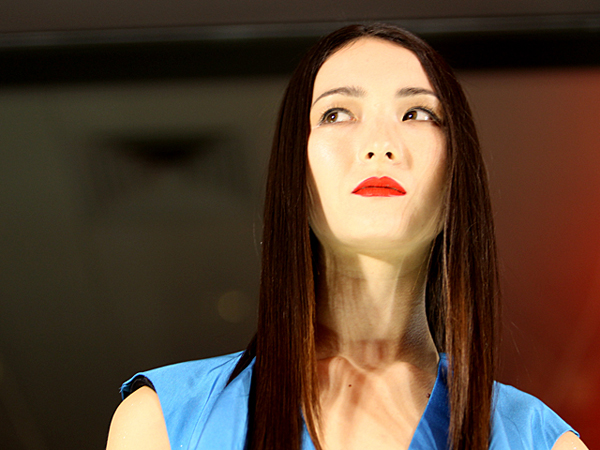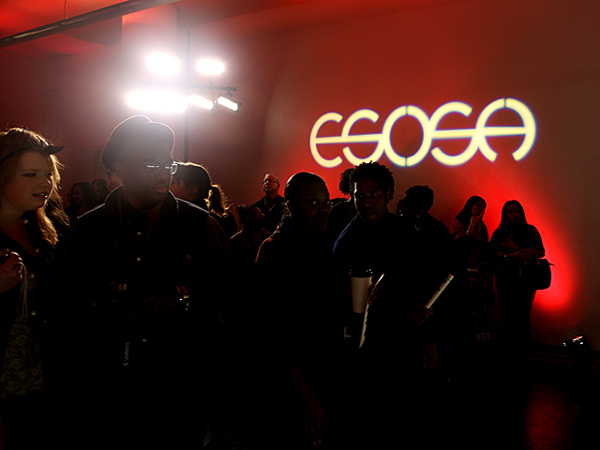 You can also see Emilio's handiwork in the current Broadway show Porgy and Bess.
Site: http://esosadesign.com/
Twitter: @ESOSAfashion
FB: https://www.facebook.com/ESOSAdesign
We invite you to subscribe to the Uptown Love newsletter, like our Facebook page and follow us on Twitter, or e-mail us at UptownCollective@gmail.com.