BY Led Black (@Led_Black)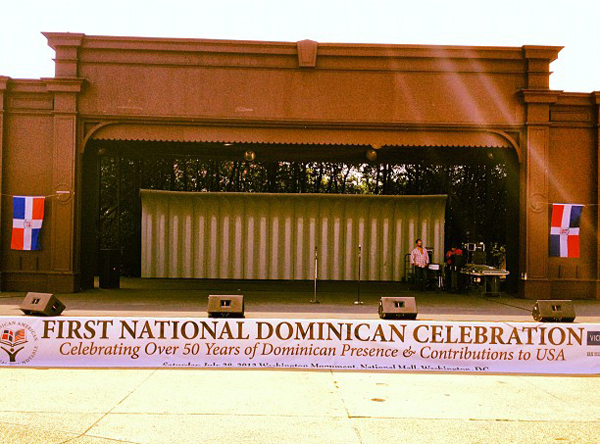 This past weekend, I had the honor of attending with my family the first National Dominican Celebration at the National Mall in Washington D.C. I know what you are thinking, if you wanted to celebrate with a bunch of Dominicans you need not go further than Washington Heights. But this was different. This was a commemoration of the Dominican experience in America.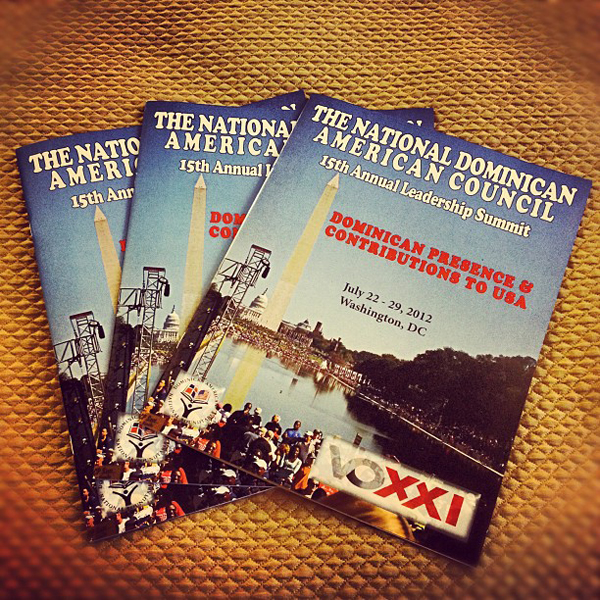 Dominicans and Dominican-Americans from across the country were there to celebrate Quisqueya as well as 50 years of our continued presence in this great country. It was quite humbling that our event was in the shadows of the National Monument and within walking distance of the inspiring Martin Luther King Jr. Memorial as well as the many magnificent monuments that make up the National Mall.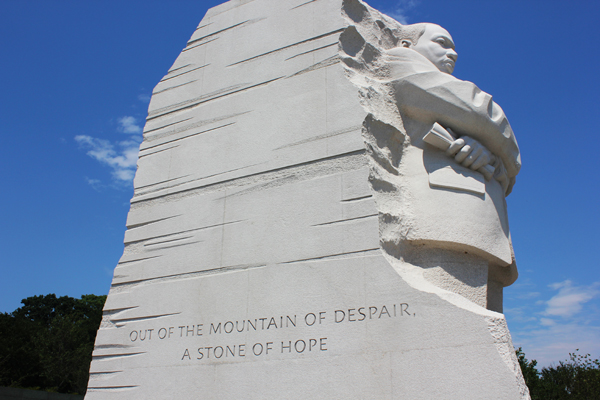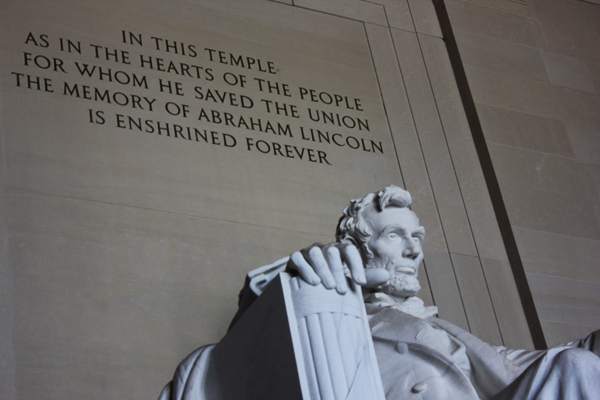 I could not have felt prouder; there we were, a people from a little nation with a big heart celebrating on hallowed ground, Perico Ripiao blaring, the legacy and fortitude of our ancestors. What makes it even sweeter is that I had my 3 young daughters in tow, the next generation, to revel in that awesomeness.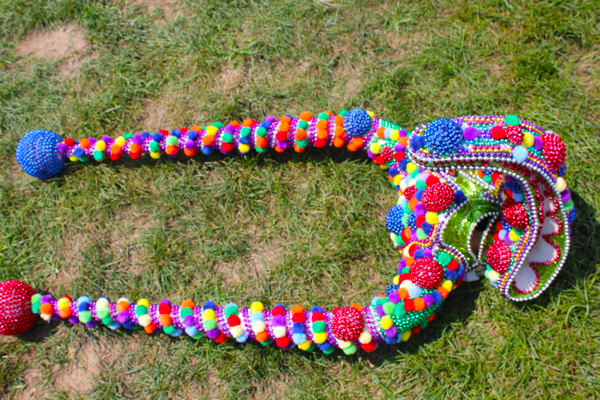 While my children may not yet understand the significance of this past weekend, one day they will and they will know that they are descendants of a mighty people who did not take no for an answer and that irrespective of circumstances found a way to triumph. That is our legacy, that is our spirit and that ethos defines us. From humble beginnings to lofty altitudes, from victim to victor – that is who we are!
Pa'lante Siempre Pa'lante!
Shout out to Voxxi for their awesome coverage and participation in the festivities.
Check out:
Dominican Independence Day Gone Viral
DR Independence Day Gala @ The Hispanic Society of America
What Dominican Independence Day Means | Remezcla
We invite you to like our Facebook page and follow us on Twitter, or e-mail us at UptownCollective@gmail.com.