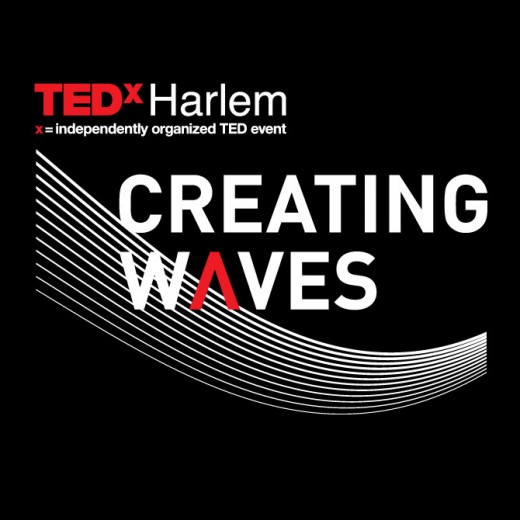 In an effort to provide the best possible access for all of the Harlem community and supporters, the organizers of the TEDxHarlem conference slated for Tuesday March 27 at the Apollo Theater, have moved the event. TEDxHarlem will now be held at Riverside Church, 490 Riverside Drive, Harlem, NY.
TEDx Harlem is a day-long conference that seeks to understand, celebrate and empower the informal methods of social innovation that grow organically in Harlem and throughout communities around the world. The conference day is broken out into four movements designed to explore the newest ideas in innovation and expose you to concepts and dialogue that are exciting, engaging and inspirational.
Movement #1: The Global Future: Topics that will impact your world tomorrow
Movement #2: The Application of Ideas: Ideas in motion
Movement #3: Innovation and Triumph: How we did it
Movement #4: Actionable Moments: The challenge. The call to action.
TEDxHarlem will run from 8:00 AM – 5:00 PM.
Interview with TEDxHarlem organizer Marcus Glover. from TEDxHarlem on Vimeo.
Check out: TEDx Washington Heights – The Recap
We invite you to like our Facebook page and follow us on Twitter, or e-mail us at UptownCollective@gmail.com.
[subscribe2]