BY Led Black (@Led_Black)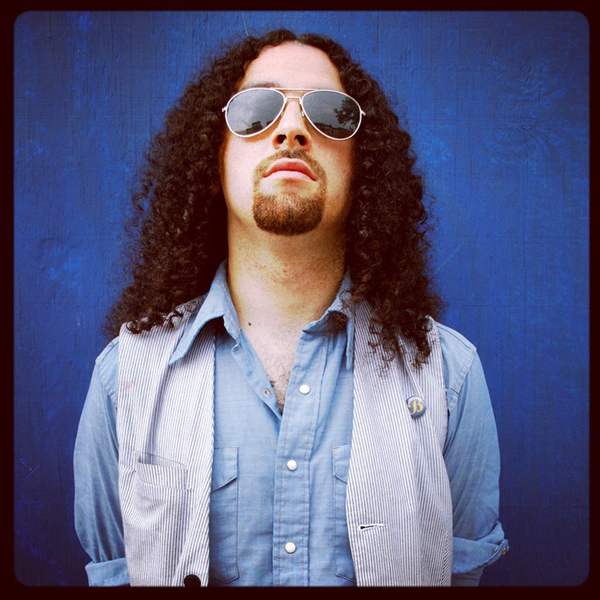 Q. Who is Bonafide Rojas?
A. I laughed when i saw this question because i thought to myself, "oh man, really!" who am i? i am bonafide rojas, born 10/08/1977, a bronx born & raised, lived in puerto rico as a young boy (real young). i have lived on the grand concourse section of the bronx for over 30 years but i tend to leave new york every few years to "explore" the world. i'm a father to a 8 year old little boy, a loving son, a wild little brother, a loyal friend, an author, a shit talker, a music snob, a poetry teacher, a salesman, a retired graffiti writer, but sometimes the labels/experience of your life don't really say enough, i'm a hurricane in a small room, a bomb going off in a church, a ear when you need one, feedback in a love song, the long haired puerto rican in the corner with the chuck taylors on…yeah thats close…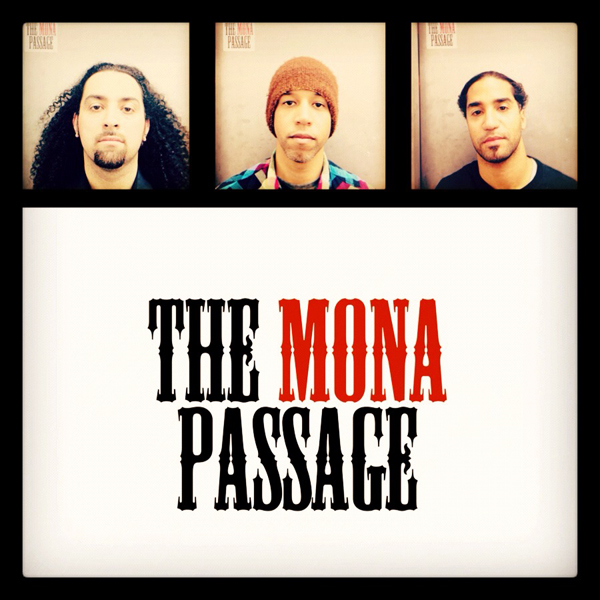 Q. I love the name of your band, The Mona Passage. For those that don't know, what is the Mona Passage and why was it chosen for the name of your band?
A. The mona passage is the strait of water that separate the dominican republic & puerto rico. the name was taking in part of me reading a dictionary & stumbling on the name. it refers to myself & my co-founder of the band vincent ramirez, a talented musician/painter from washington heights. we've been making music together for over 10 years now. the band started playing 2005 & even with the numerous line up changes, we still push along, knowing that this music we create has a place somewhere & needs to be heard. so currently i am the only puerto rican in the band, our bass player yanko valentin has been with us for 5 years now.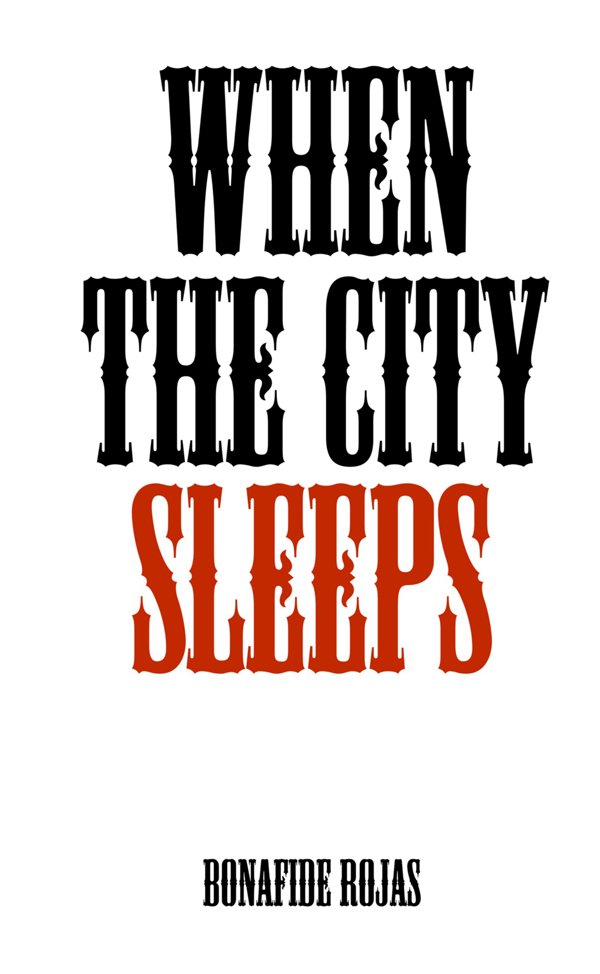 Q. Tell us about the book and where can it be purchased.
A. My new book is called "when the city sleeps" it is a documentation of my new york. as every generation passes & claim new york as their own. i thought it was very important to tell the story of new york from a child who was raised in the 90's. new york became very very different after 2001 with the creation of "quality of life" & guiliani as mayor. the music, the art, the culture of new york from 1990-2000 is a foundation for myths & legends. i found it very necessary to write this book so i created my own publishing company called "grand concourse press" & now its available i am very very excited about the whole experience & being able to share it with everyone.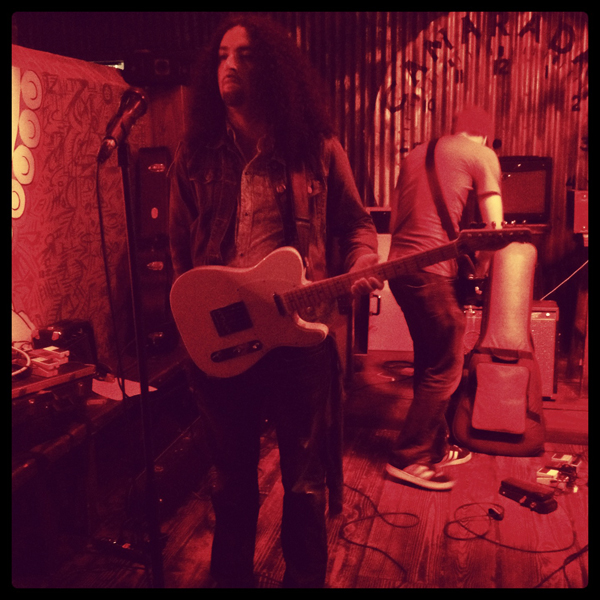 Q. You took the "Go West Young Man" saying literally. Please tell us about the tour you are embarking on?
A. Well "the califas2012 tour" was a result to last year's winter & as a adult i was fed up, i told myself next year i will not have a winter. so fast forward to halloween for the abrupt snowstorm we experienced, cemented my decision. i was published in a journal called "palabra" out of los angeles & i spoke to the editor about a show & she asked me "do you have a book to promote?" so i answered "yes" knowing "when the city sleeps" wasn't technically finished yet. so i pushed ahead with the help of charlie vazquez & "tada!" "when the city sleeps" was finished by jan. 1st. 2012.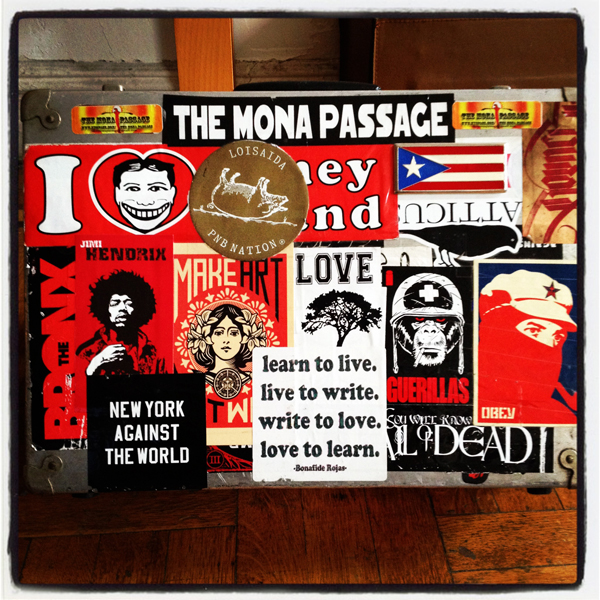 Q. Anything else you want our audience to know about you? 
A. I love pizza (i've eaten it in 35 different cities), gin & tonics (i have converted people into fans), i write in lower case almost 99% of the time & started using & instead of the word and (because it is overly used), i like long walks on broadway, vests, guitars, get my tattoos done at liquid skin studios on 204th & sherman (plug) & hope nothing but the best for the uptown collective, you wonderful people do wonderful work.
S/O to the good folks @ Latino Rebels for the video below.
We invite you to like our Facebook page and follow us on Twitter, or e-mail us at UptownCollective@gmail.com.
[subscribe2]