Photography by Art By Dj Boy (@ArtByDjBoy)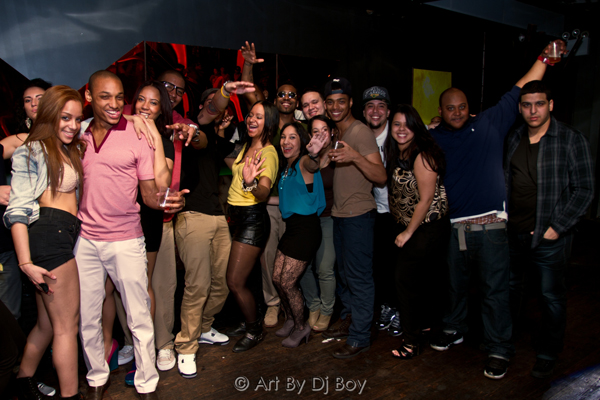 Tonight the swank and sexy NegroClaro Lounge (3805 10th Ave) will be the place to be. Starting at 11 pm, the strictly 90's music bash known as Project Nineties will be going down. You don't want to miss it.
Check out:
Project Nineties @ NegroClaro In Pictures
The UC Holiday Bash 2011 – The Recap
55 + NegroClaro = The Cure For What Ails You
The Captain & Glow in the Drum @ NegroClaro Lounge
We invite you to like our Facebook page and follow us on Twitter, or e-mail us at [email protected].
[subscribe2]