BY Led Black (@Led_Black)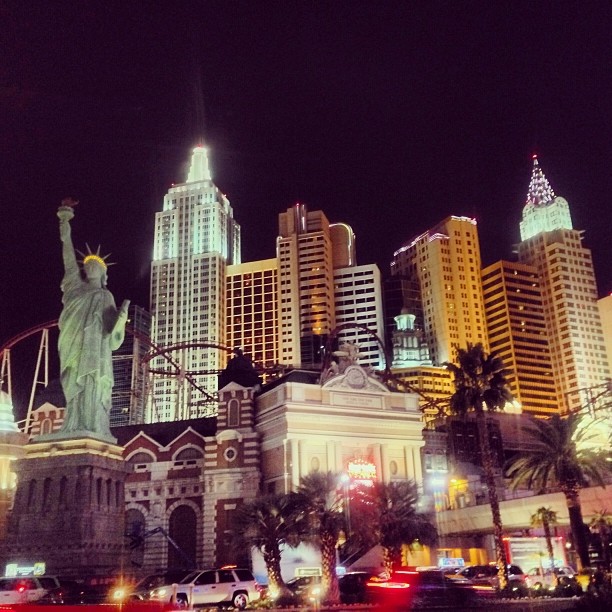 That's right people; I have the distinct honor of covering the 14th annual Latin Grammys. This is the biggest night of the year for Latin Music. Please follow me on Twitter and Instagram for all the behind-the-scenes awesomeness. The star-studded affair goes down on Thursday, November 21st at 8 pm est and airs on Univision.
This year's show will feature such stars as Juanes, Ricky Martin, Marc Anthony, Pitbull, Alejandro Sanz, Carlos Vives, Wisin and Yandel, Draco Rosa and many other chart-topping artists. Not to mention, the incredible Salsa segment that will honor Oscar D'Leon, Willy Chirino, Ismael Miranda, Jose Alberto "El Canario, Tito Nieves and Sergio George. Remember, Spread Love it's the Uptown Way – even in Vegas.
For more: http://latingrammy.com/
Twitter: @Led_Black
IG: @Led_Black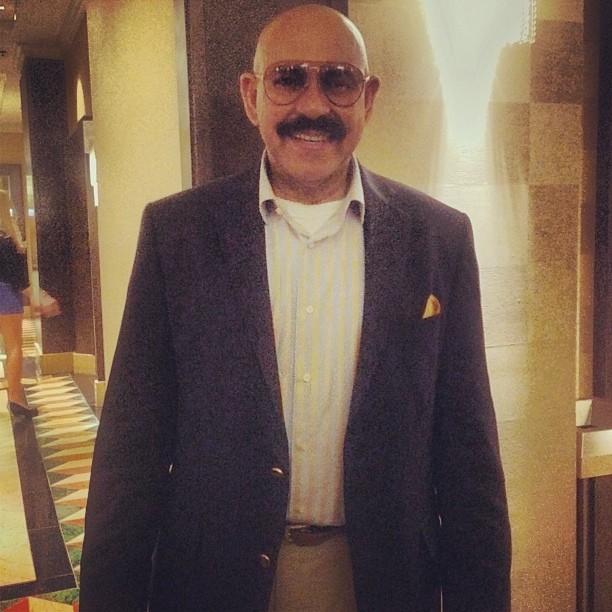 We invite you to subscribe to the weekly Uptown Love newsletter, like our Facebook page and follow us on Twitter, or e-mail us at [email protected].