Photography by Art By Dj Boy (@ArtByDjBoy)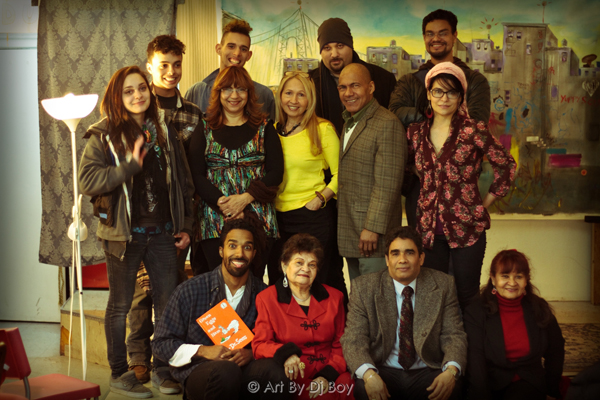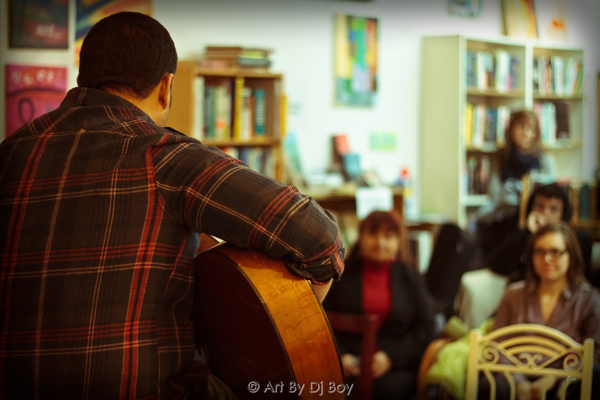 The Word Up Books Open Mic goes down every Friday from 6 to 7pm. Come by to show off your talents and meet fellow Northern Manhattan authors and artists.
Word Up
a community bookshop in Northern Manhattan
4157 Broadway @ 176 Street
June 17 – July 14, 2011
www.wordupbooks.com
Word Up on New York Times | Manhattan Times | Uptown Collective | Fbook
We invite you to like our Facebook page and follow us on Twitter, or e-mail us at UptownCollective@gmail.com.