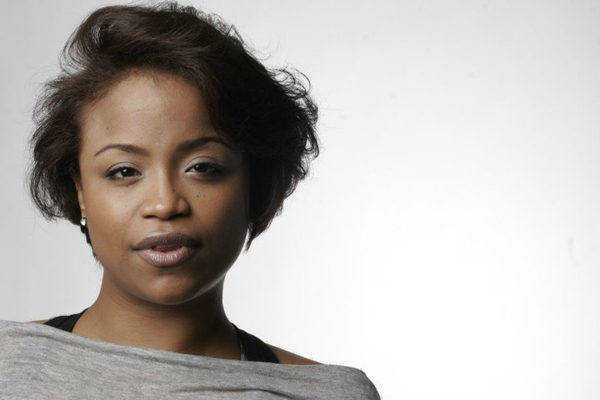 Dear Uptown,
This letter is dedicated to thee, I must write it now for I fear that we will no longer be as we you use to be. See you have changed, I think that's plain to see, the facelifts, new fixtures, the re-upholstery. You're not who you use to be. You have been bleached blonde, nipped, and tucked; I can hardly recognize thee. To the new faces strolling up and down the boulevard it may be the hottest trend, the newest thing, but to me, well, you always hold a special place in my heart.
Even when you were beat up and bloodied, even when you beat me black and blue. Despite all the worries, despite the pain I was never ashamed. Always claiming "Uptown, Uptown is where we do it up!" Tell me I ain't right. Tell me I didn't love you, scars and all. I admit I too have changed. I too have roamed around from this part of town to the next looking for a better way. But to you I always come back. You are where I lay my head at night.
Though times got bleak and it seemed we wasn't going to make it. Here we stand I want to say no worse for the wear in the end. But after the battle when we retreat home how can it be home if we can no longer recognize where we are from? Where our own people become strangers, and friendly faces are replaced with blank stares and scowls. You tell me how are we to survive?
Your tastes are becoming more expensive; you seek thrills pill popping like them downtown dudes. So please tell me one day it will all go back to the way it use to be. You know, quarter waters and pixy stick. Scrambled eggs, mangu, and Saturday morning cartoons. When to be hood was all good. When corner stores where bodegas and not delis.
Maybe I'm wrong for feeling this way. For wanting you to stay the same. Some things are better. Things are safer this way. What can I say? I'm feeling nostalgic for the truth is nothing comes easy to those raised on these streets. But I see you're going by new names;
Harlem Heights, Hudson Heights, Upper Manhattan, Manhattanville, East or West of Broadway. No matter what they say you'll always be the Heights to me. You'll always hold that spot in my heart as the place that raised me. For better or worse you made me.
So here's to another a year of doing it up like we got no fear. What the future holds that is not clear. All I know is that the more things change the more they stay the same. No matter what happens how far you stray I'll be here pounding the pavement, strolling down the street. Thinking of the way we use to be, dreaming about the days to come and what beautiful days you and I will have.
Love now and always,
Pie (@DominicanPie)
Dominican Pie is a jack-of-all-trades. She is a writer, playwright, publishing consultant and occasional hostess. Basically, she makes it happen. Pie is also a founding member of the Bago Bunch and has worked extensively with the supremely talented Lemon Andersen.
Check out:
Letters to Uptown: Art By Dj Boy
Letters to Uptown: Jonathan Ullman
Inwood: A Love Letter By Art For Strangers
An Open Letter To #WHIN: Michael Diaz
We invite you to like our Facebook page and follow us on Twitter, or e-mail us at UptownCollective@gmail.com.
[subscribe2]