BY Led Black (@Led_Black)
Photography by Paul Lomax (@PaulLomaxPhoto)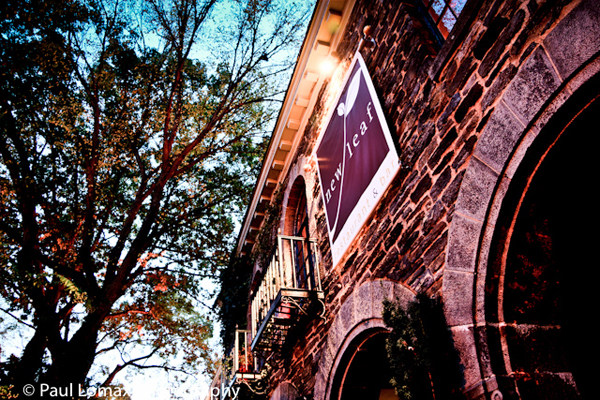 There is a certain mystique, a kind of otherworldliness if you will, that envelops the New Leaf Restaurant and Bar. Nestled in the bucolic, urban oasis that is Fort Tryon Park with The Cloisters Museum just steps away, the New Leaf is an organic and natural extension of those 2 magnificent Uptown institutions. To enter into this landmark eatery is to leave Manhattan behind, with its accoutrement of hustle and bustle, and to be transported to a world where time takes a backseat and the senses feast on the cuisine, culture and class of this truly remarkable establishment.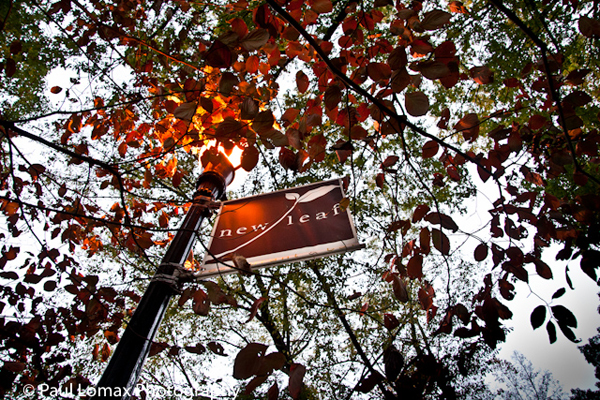 The aptly named New Leaf, formerly a concession stand for the Parks Department, was remixed, revitalized and reinvented by Bette Midler's New York Restoration Project (NYRP) in 2001 into a world-class dining destination that seamlessly combines the culinary aspect with a charitable one, as all net proceeds support the NYRP's mission of reclaiming and restoring NYC's parks, community gardens and open spaces. By patronizing the New Leaf, you not only get an exquisite meal but you are also contributing to the beautification of one of New York City's great treasures, its green spaces. I like to think to of it as Contemporary American Cuisine with a Cause.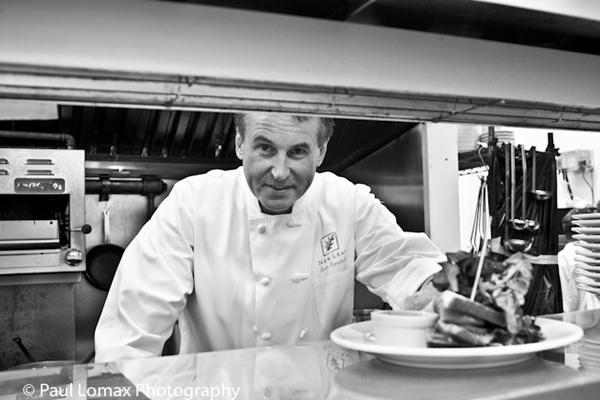 Having worked in such world-renowned restaurants as Oak Room, Union Square Café and Le Cirque among others, Executive Chef Scott Campbell brings his considerable cooking chops to the New Leaf. New Leaf's dynamic menu consists of seasonal dishes sourced from the finest locally grown ingredients. Talk about local, there is an herb garden in the back of the restaurant that supplies sage, oregano, rosemary, parsley and kale as well as a whole host of other ingredients. There is a certain symbiotic relationship that exists between Chef Campbell, the New Leaf and the park, that is almost magical. Chef Campbell puts its best, "the true test of a chef is to make something special, to add your own creative energies. Every day, I'm surrounded by the beauty of Fort Tryon Park. With The Cloisters and Heather Garden only a short walk away, working at the New Leaf Restaurant & Bar is a truly inspiring experience."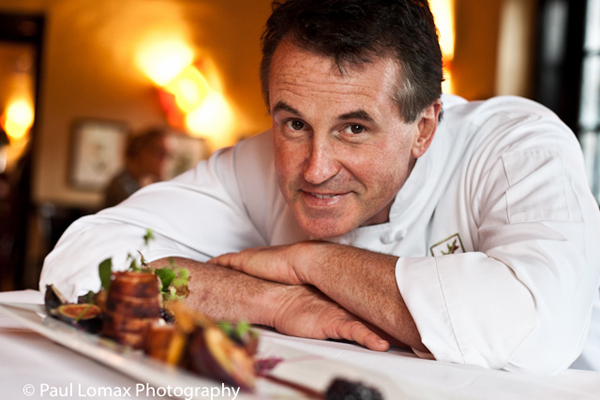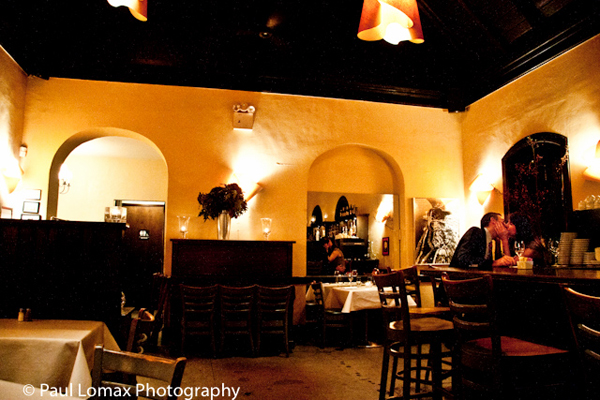 Located on one of the highest points in all of Manhattan and sequestered in picturesque Fort Tryon Park, the New Leaf is in Manhattan but not of it. It occupies its own space and is by far one of the most unique restaurants, not just Uptown, but in all of New York City. The New Leaf exudes a romantic charm that makes it ideal for a first date or for that special anniversary night out. Brunch, lunch or dinner, the New Leaf is a restaurant without equal.
For more info: newleafrestaurant.com/
Also Check out: nyrp.org/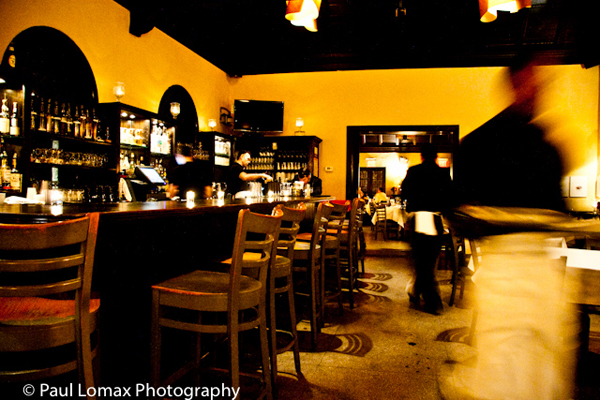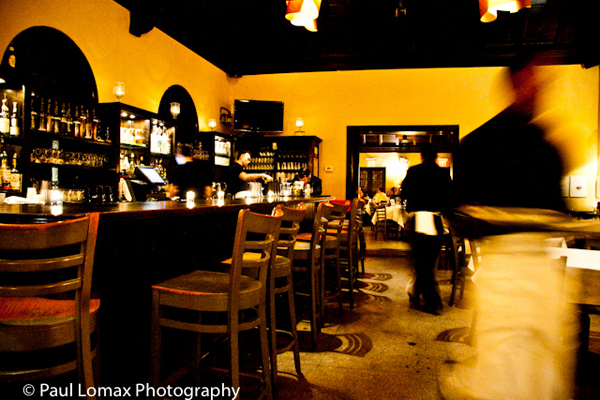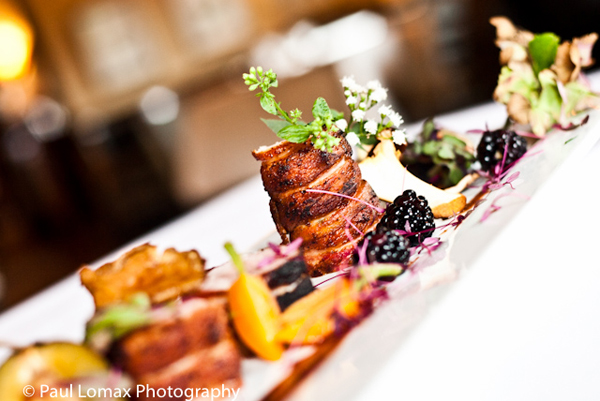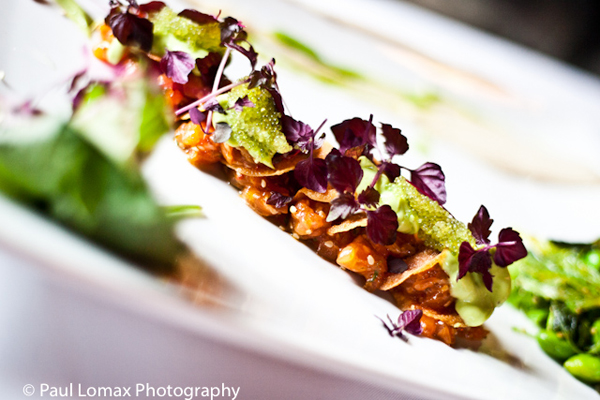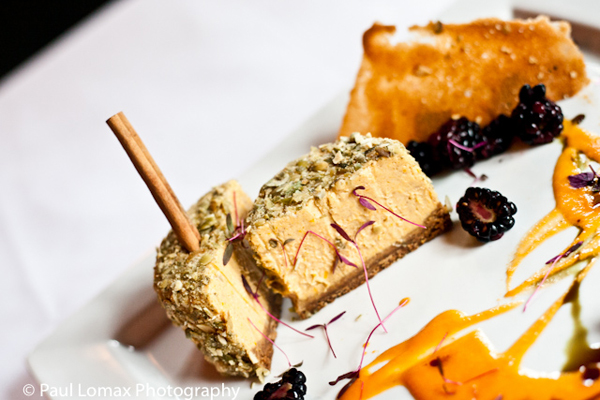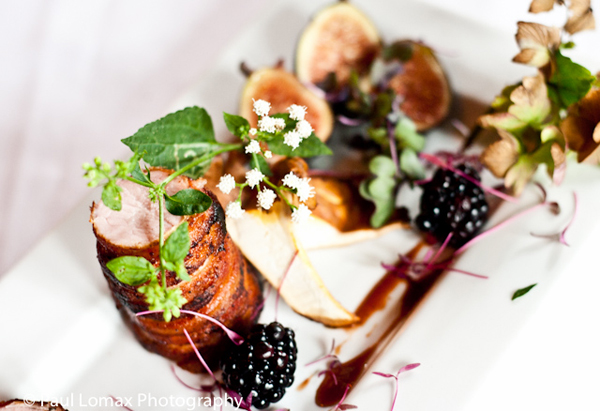 We invite you to subscribe to the Uptown Love newsletter, like our Facebook page and follow us on Twitter, or e-mail us at [email protected].