Story and photos by Robin Elisabeth Kilmer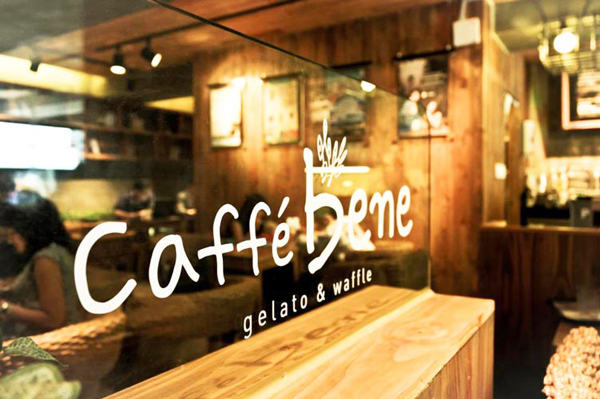 Misugaru, anyone?
It appears that there is more than kimchee and barbeque to savor from South Korea.
Misugaru is a popular Korean beverage made of a prepackaged powder that contains five different grains, including black sesame seeds, black bean, black and brown rice and barley. The combination is mixed with milk.
And the beverage will be available at Caffé Bene at 9 Edward
Morgan Place, which converges with West 157th Street and Broadway. The new shop will offer Misugaru lattes, smoothies and frappes.
According to company representatives, construction at the 157th Street location is wrapping soon, and the store should be opened by mid-July.
Read more: A foaming franchise | Manhattan Times News.
Related:
In the Heights, a Taste of Ethiopia
We invite you to subscribe to the Uptown Love newsletter, like our Facebook page and follow us on Twitter, or e-mail us at [email protected]