BY Led Black (@Led_Black)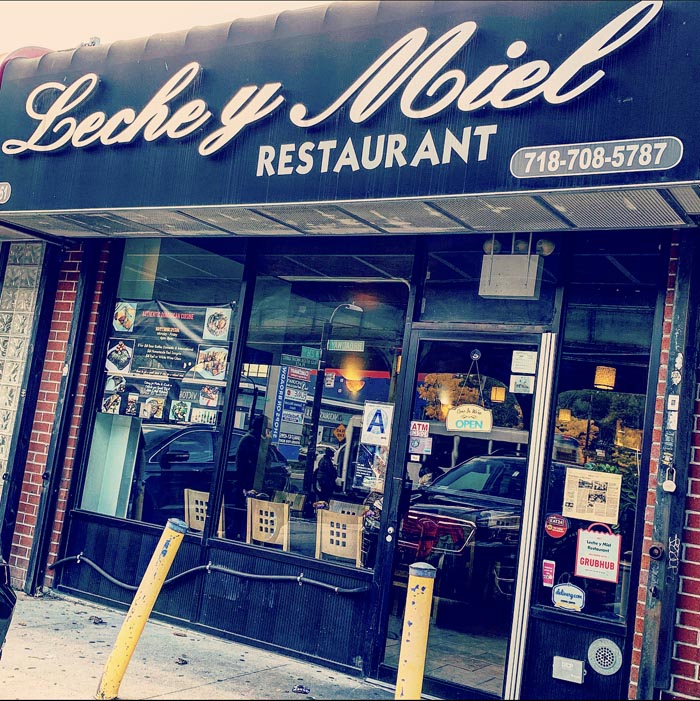 Underneath the roar of the 1 train in the Kingsbridge section of the Bronx, there is a culinary gem that has been diligently belting out some seriously delicious Dominican cuisine for the last five years. Hidden in plain sight amidst the hustle and bustle of the surrounding area, you might just pass right by this establishment. That would be a grave mistake. In fact, my first meal there has to be one of the best meals I have ever had in any restaurant, bar none.
Leche Y Miel (5761 Broadway) is a real family affair. Chef Rideiby Peña masterfully mans the open kitchen while his wife Altagracia Peña graciously manages the front of the house. One of their older children also contributes to the operation. But the family feel does not end there. Upon entering Leche Y Miel for the first time you are also welcomed into the family. The restaurant is patronized and promoted by fiercely dedicated regulars who have supported this eatery since it first opened its door in December of 2014.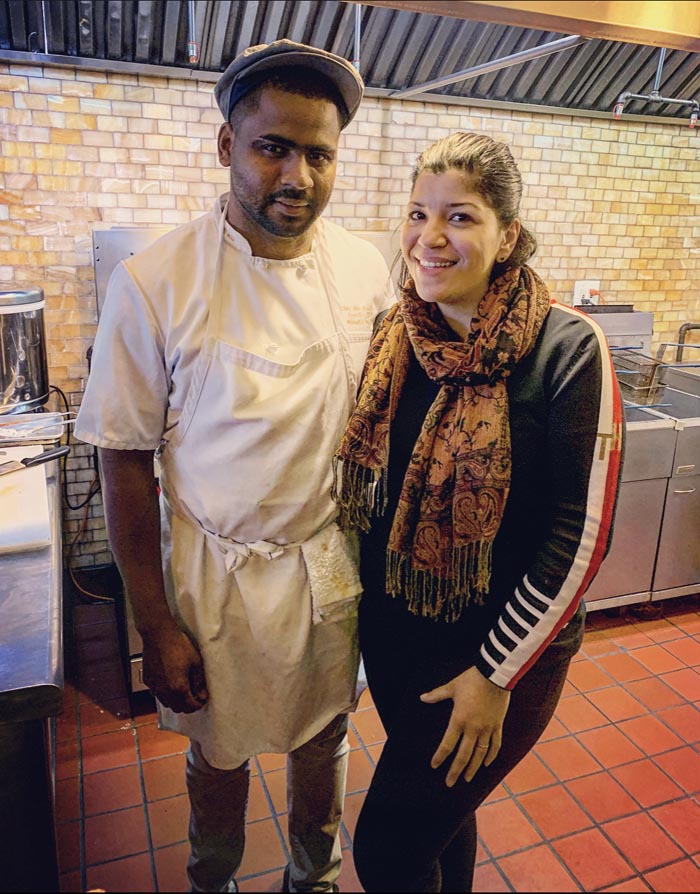 Now to the next level meal, we started off with 2 simply delectable appetizers, shrimp mofonguitos (miniature mofongos) and cassava balls filled with cheese and bacon with a helpful helping of mayuketchu. We washed that down with a stellar chinola (passion fruit) juice as well as an avena (oatmeal) with lemon concoction. We were now ready for what came next.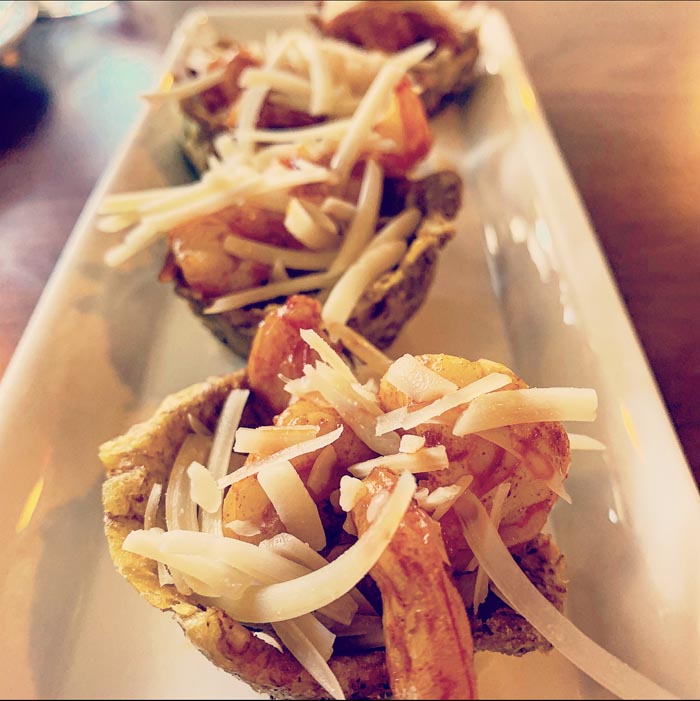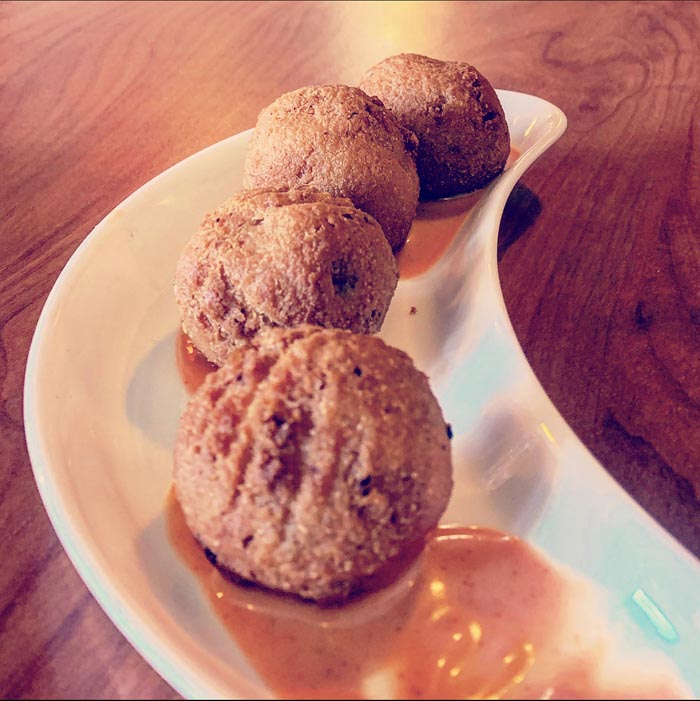 The churrsaco at Leche Y Miel is a revelation. Cooked to perfection, the mouth-watering meat almost melts in your mouth. This is not hyperbole. This is the best churrasco that I have ever ordered. Paired with tostones, it is an absolute must have. Our other entrée, oxtails with eggplant, was also outstanding. Dense, flavorful and rustic, the oxtails were quite literally finger-licking flavorful. At this point, both my wife and I were stuffed but we could not say no to the simply sublime deserts that followed.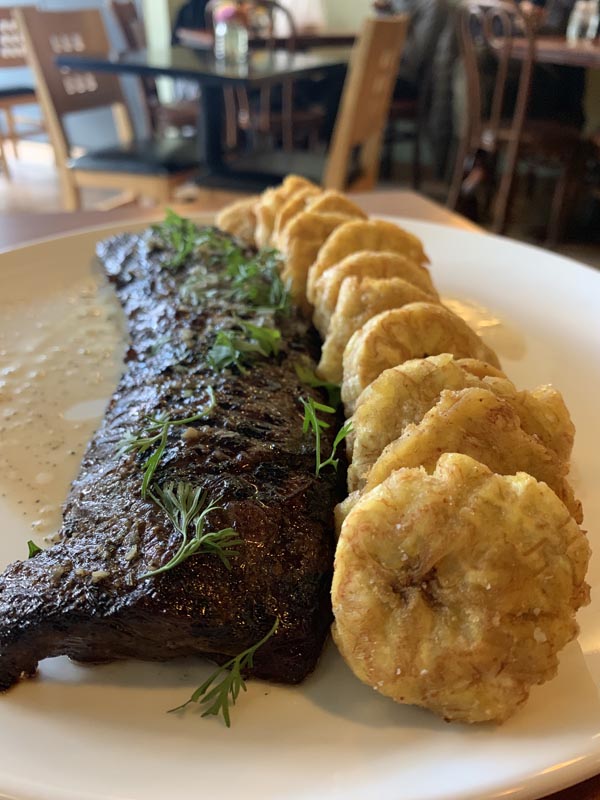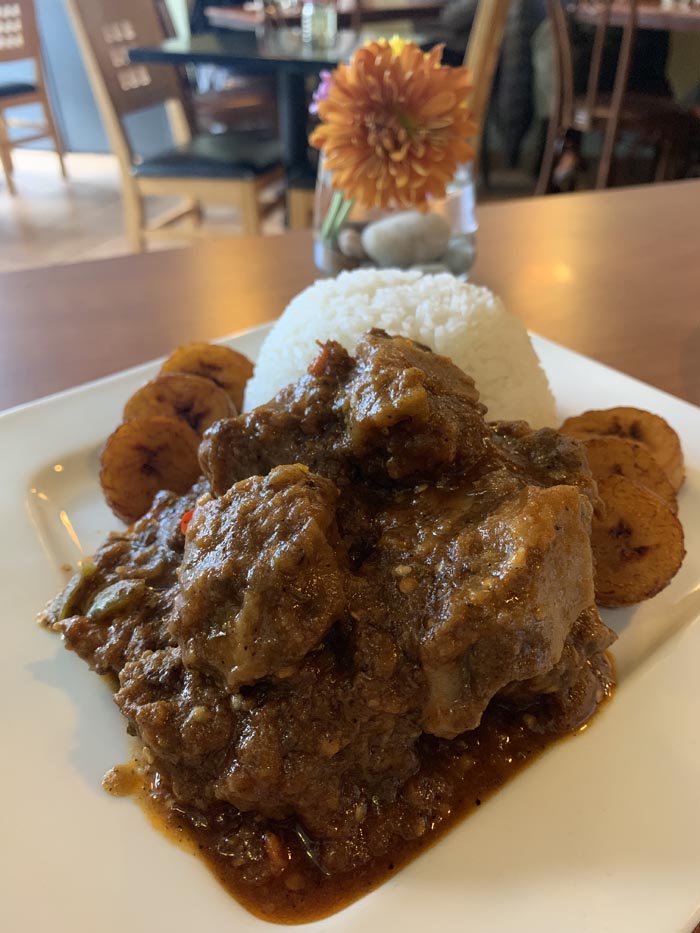 The habichuela con dulce (sweet beans) was a nod to the traditional Dominican desert and was exceptional but the desert that really blew us away was the bread pudding. Again, this is another must-have. Unlike the common Dominican bread budding, Leche Y Miel's version comes topped with mangoes and strawberries and swimming in a heavenly caramel sauce. OMG!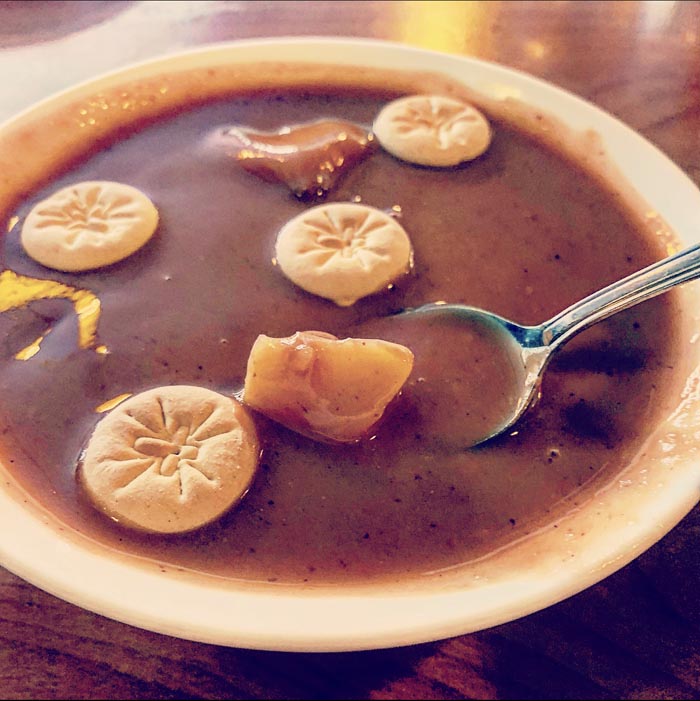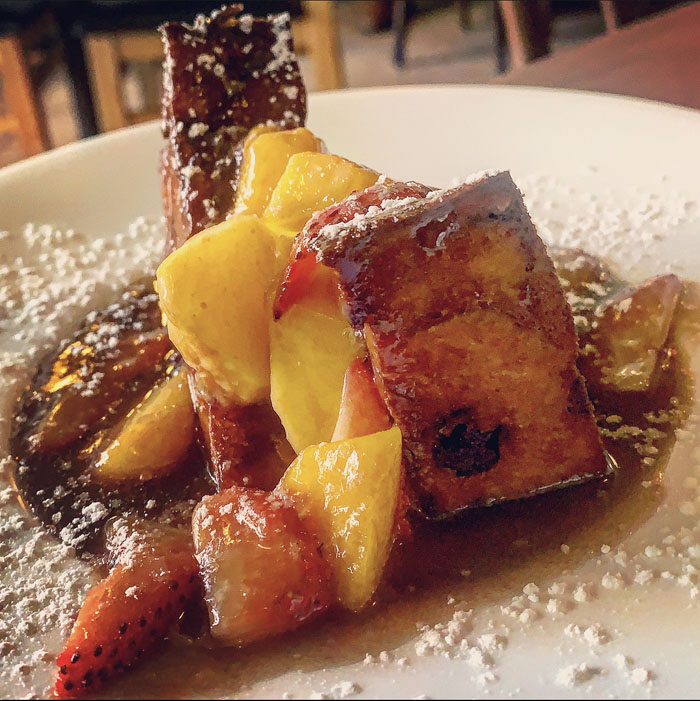 So there you have it familia, hit up this family restaurant pronto that is pound for pound one of the best of the new crop of Dominican restaurants that have proliferated in the greater Uptown area. You will not be disappointed. And oh yeah, tell them the Uptown Collective sent you.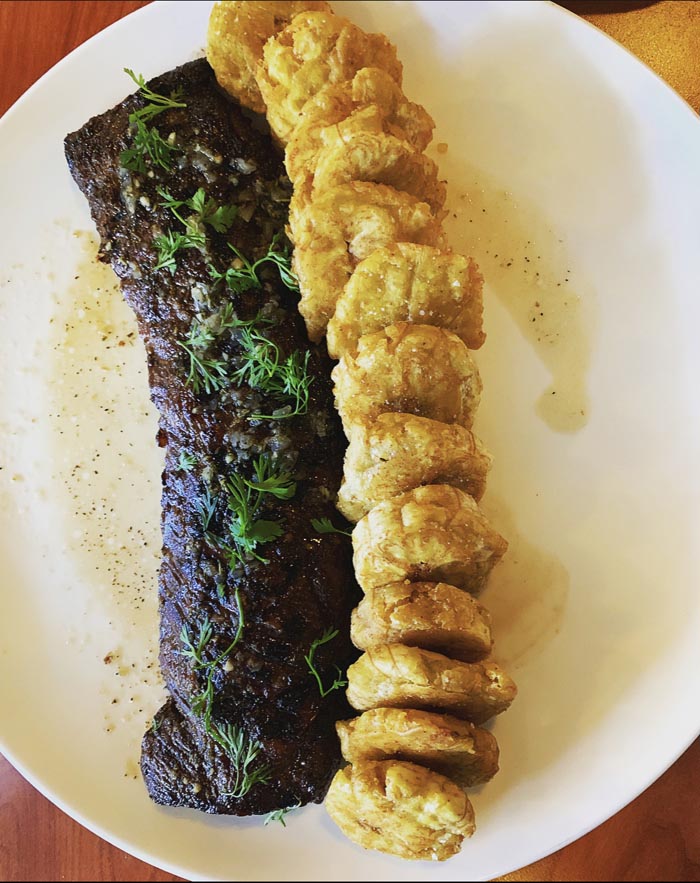 Related: Uptown Faves: Santiago's Beer Garden
We invite you to subscribe to the weekly Uptown Love newsletter, like our Facebook page and follow us on Twitter & Instagram or e-mail us at [email protected].