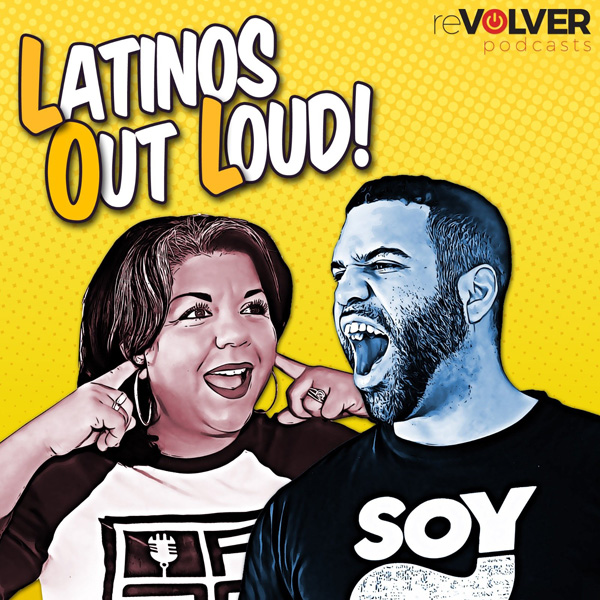 On this week's episode, the crew recaps Rachel's recent HERlarious variety show, Jaime and Frank each give their personal reviews of the show, and everyone looks ahead to the upcoming L.A. trip.
On this week's "Ask Bago", a listener seeks advice on getting dumped after landing in a different country.
On "Bochinche Bites", Jaime dishes on Sesame Street tackling the opiod crisis and Nike selling "Jesus Shoes" with actual holy water in them.
On this week's "Frank-spiracy News", Frank tells us about the Georgia Guide Stones.
The crew interviews Carolina Conteras aka Miss Rizos about how she began empowering women and young girls through her social media platforms, how she learned to embrace her curls, and the recent opening of her new hair salon in Washington Heights.
We invite you to subscribe to the weekly Uptown Love newsletter, like our Facebook page and follow us on Twitter & Instagram or e-mail us at [email protected].