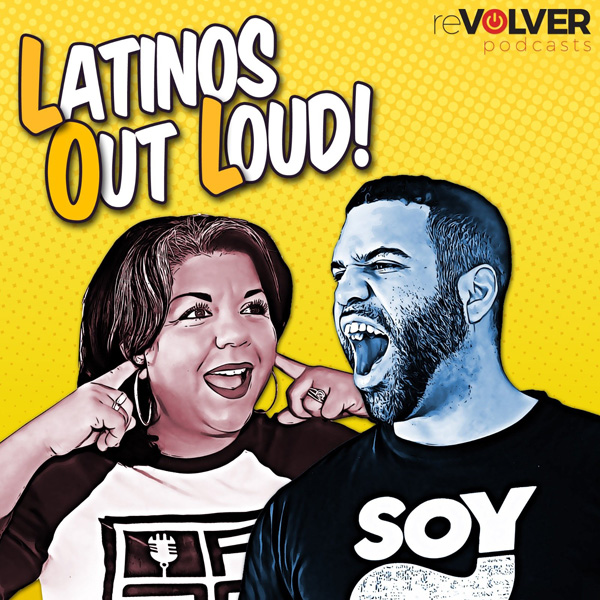 On this week's episode, the crew announces their upcoming live show for the New York Comedy Festival, Jaime goes to a medieval festival dressed as a wizard, Frank talks about Kanye showing up in the Heights, and Rachel describes a bad audition plus her appearance acting in the rejected writer's show "Scrapped."
Bago premieres his new segment, "Ask Bago", where he answers questions from our listeners.
On "Bochinche Bites", Jaime dishes on Samuel L. Jackson becoming the new voice of Amazon Alexa and "plantain crisps" aka platanos winning an award for best vegan snack.
On this week's "Frank-spiracy News", Frank tells us about linking brains to the internet.
The crew interviews actor EJ Bonilla on how he first got into acting, his early experience working on a soap opera, how the business has changed for Latino actors since he started, and his thoughts about toxic masculinity.
On the Que Lo Que Quickie the crew chats with Adrian and Andrew Nuno about their web series "Border'd" and how being twins affects their work dynamic.
We invite you to subscribe to the weekly Uptown Love newsletter, like our Facebook page and follow us on Twitter & Instagram or e-mail us at [email protected].