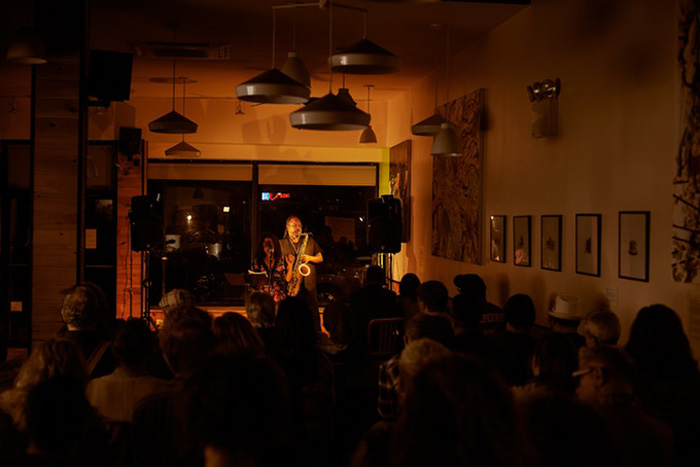 WHAT YOU ARE SUPPORTING:
THE BUUNNI PERFORMANCE SPACE will present live performance (music and theater), artwork (fine art and photography), literature (readings and poetry) and social justice and wellness programming (lectures and workshops), with the mission to serve the diverse community of upper Manhattan. We plan to showcase local talent, provide world-class entertainment and share transformational ideas thus making the brand new Buunni Performance Space a go to spot in New York City!
Support Here: Kickstarter Spotlight: A Performance Space for Inwood @ Buunni Coffee
We invite you to subscribe to the weekly Uptown Love newsletter, like our Facebook page and follow us on Twitter & Instagram or e-mail us at [email protected].