Fernando Mateo sees the changes happening Uptown and is determined to do his best to address them. The serial entrepreneur recently stopped by the Power 105.1 radio station for an intense and insightful interview with Honey German. Mr. Mateo unabashedly tackles the gentrification that is changing the neighborhood, as well at the constant harassment faced by local Latino businesses.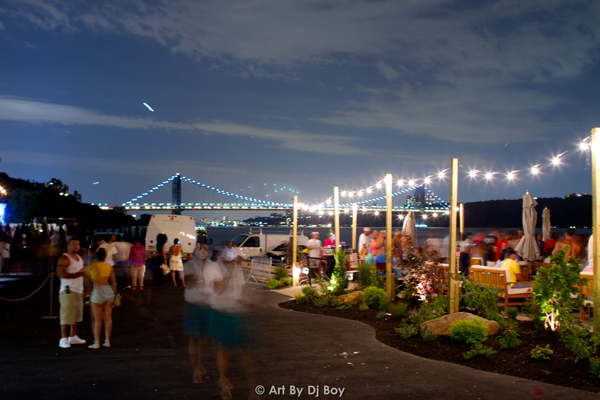 Related:
Uptown Video: Fernando Mateo Speaks On La Marina, Gentrification & Local Politicians
Op-Led: The Crusade Against La Marina & the Dyckman Resurgence Continues
The Roc is in the Building – Jay-Z & Beyonce Spotted @ La Marina 
Leonardo DiCaprio Spotted at La Marina | DNAinfo
The Red Bull Music Festival @ La Marina: The Recap
We invite you to subscribe to the weekly Uptown Love newsletter, like our Facebook page and follow us on Twitter & Instagram or e-mail us at [email protected].