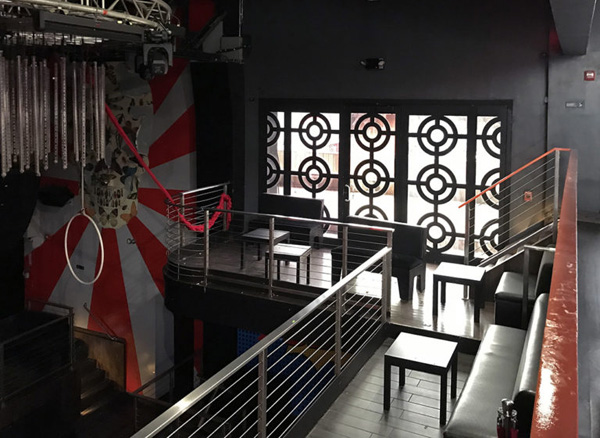 The good folks at Inwood Art Works are re-purposing the former Cliff Club into Culture Hub, a pop-up community arts center that will be open for the entire month of June. Culture Hub is part of a vacant space activation program by Inwood Art Works with a goal to eventually create a permanent space for arts and culture in the Inwood community.
So what can you expect? A welcoming place to write, work on your craft, have meetings, rehearse or check out the art during Hang Time. Silent hours to meditate, read, or get work done (with tea/coffee and free WiFi). Plus see a wide range of professional local entertainment, including opera, circus, live music, comedy, and art.
For more info: Spread Love: Culture Hub
We invite you to subscribe to the weekly Uptown Love newsletter, like our Facebook page and follow us on Twitter & Instagram or e-mail us at UptownCollective@gmail.com.