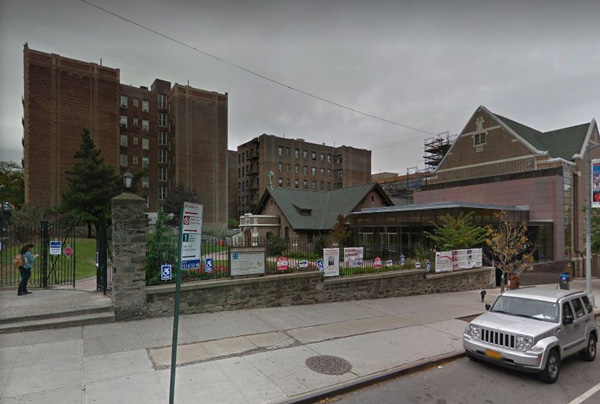 It's that time again folks. The Onward & Upward annual shindig is going down on Monday, March 5 from 6:30 to 9:00 pm at the Fort Washington Collegiate Church (729 West 181st). Seriously folks, there is no better way to bring in the Spring than with this annual celebration of the arts Uptown. This year's honoree is Uptown dynamo Elizabeth Lorris Ritter. She has been putting it down for the neighborhood for decades. So there you have it folks, click it below for your tickets ASAP. Advance tickets start at just $40.
Check out: Save The Date: 03/05/18 – The Up Theater Company Honors Elizabeth Ritter
Related: Onward And UPward – The Recap
We invite you to subscribe to the weekly Uptown Love newsletter, like our Facebook page and follow us on Twitter & Instagram or e-mail us at [email protected].