Welcome back to the first episode of Project Bronx Season 2!!
Adam tackles the subject of interracial relationships and asks Bronxites their opinions on what Mayor De Blasio's interracial relationship means for the city.
Check out: The Best of the Boogie Down: Project Bronx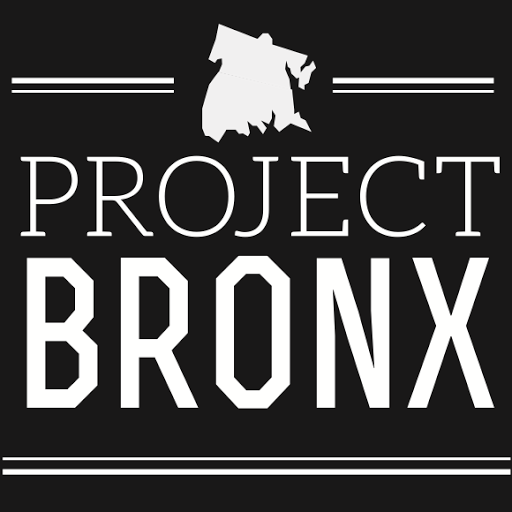 We invite you to subscribe to the weekly Uptown Love newsletter, like our Facebook page and follow us on Twitter, or e-mail us at [email protected].