BY Led Black (@Led_Black)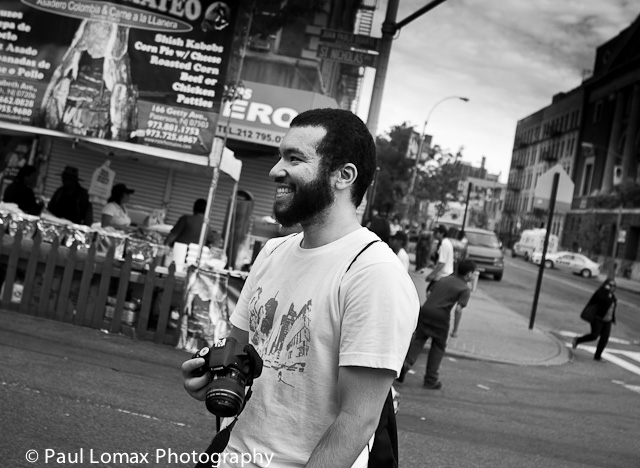 First of all, congrats to our very own Emmanuel "Dj Boy" Abreu for reaching his Indiegogo pledge goal. That is a terrific accomplishment from one of the most humble and hardest working people I know. With that said, you still have a few hours to contribute to the campaign. So if you haven't hit the Contribute Now button yet, please do so right now. So here is the deal. Dj Boy was chosen to take part in the prestigious 360 Xochi Quetzal artist residency. In fact, Dj Boy was the only photographer chosen out of a total of 160 applicants. Dj Boy will spend the month of May traversing Mexico capturing it's magic in much the same way he has done for Uptown in the last 4 years. While the residency provides room and board, airfare is not included. The funds will also go a long way in helping him properly gear up for the life-defining trip. My good friend Dj Boy has given of himself freely for this community, let's return the favor and show that man some love.
Please spread some Uptown Love and support via the link below.
http://indiegogo.com/projects/a-visual-trip-to-mexico-by-emmanuel-dj-boy-abreu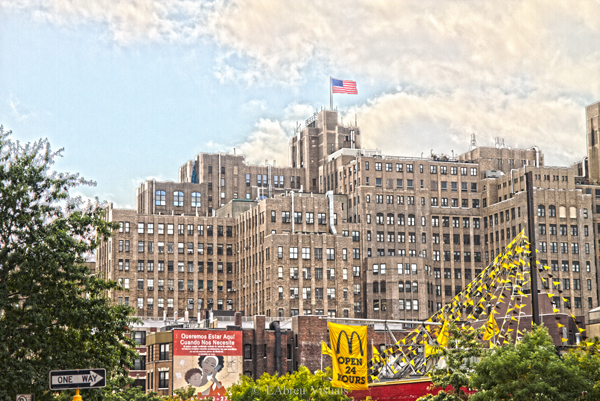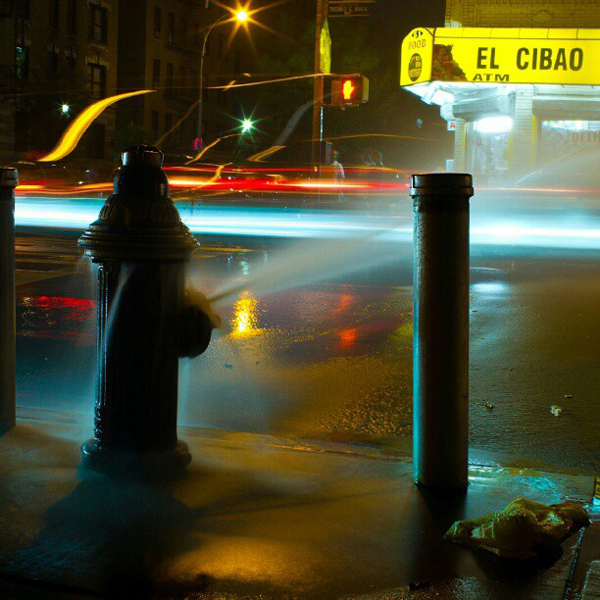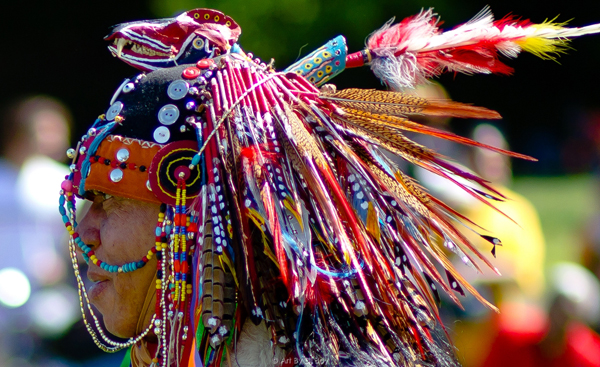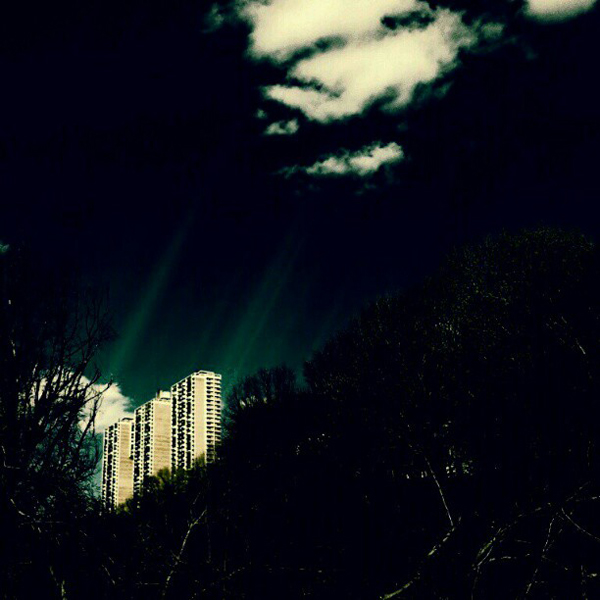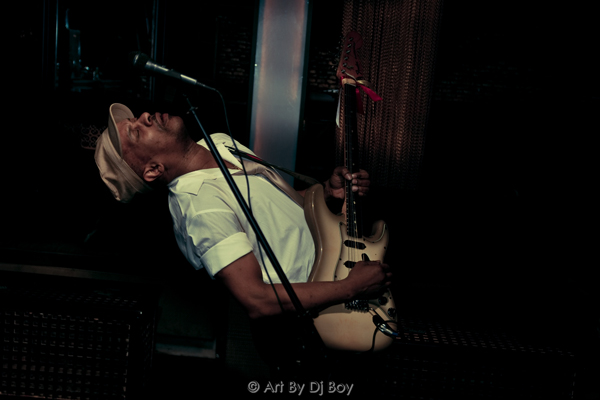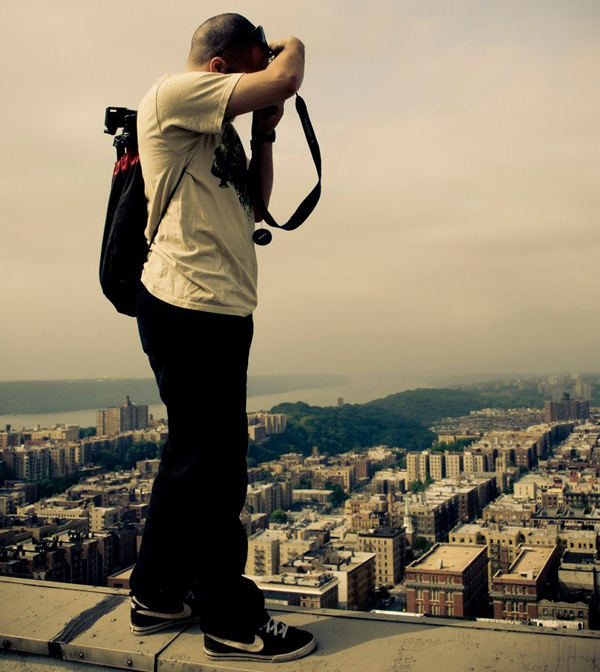 Related:
Todos Somos Trayvon – Uptown Stands Up For Trayvon Martin
July 4th in the Heights – The Recap
Drums Along the Hudson 2012 – Art By Dj Boy Edition
The 2012 Little Red Lighthouse Festival In Pictures
We invite you to subscribe to the weekly Uptown Love newsletter, like our Facebook page and follow us on Twitter, or e-mail us at UptownCollective@gmail.com.